Improve sales pipeline management and qualification to improve sales forecasting accuracy and results. Focus resources on the right opportunities to increase performance.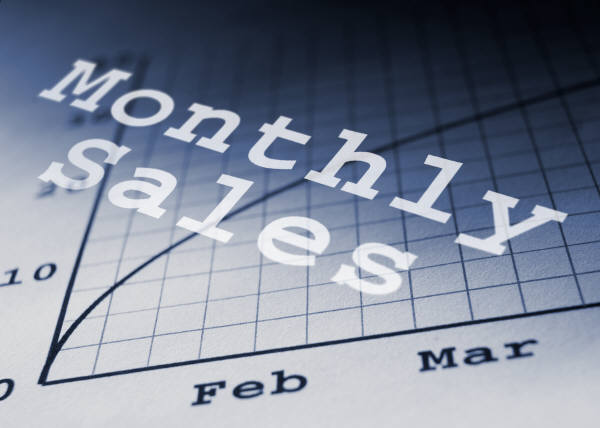 Rigour in sales qualification and opportunity management improves sales forecasting, consistency, and results. Time spent speaking to sales prospects who don't buy, or buy from competitors is wasted. On this course learn to recognise those who will buy before you invest valuable time. Discover how to eliminate time wasters early in the process. Key 'how to' Takeaways
Identify the right prospects
Discard poor prospects early
Know if you can win before committing
Present compelling propositions
Know what to do next
Maintain a productive pipeline of prospects
Sell what you say you will
Programme includes:
Pre Course Questionnaire
Pre Work Preparation Guide
Up to 6 Coaching Sessions or 6 hrs of Classroom Time
Personalised Assignments
Programme materials
Online resources
Career long support
Materials and resources
Preparation Guides
Framework Agenda
Self Study Notes
Accelerated Learning Guide
Course Slide-decks
Prospect Profiler
Quantified Qualification Tool
Message Development Template
Sales Stage Identifier
Sales Pipeline Management Tool
Referral Networking - Guide
Sales Forecast Presentation Guide
If you need to improve sales pipeline management, sales forecasting, or sales qualification, this course offers a flexible and reliable solution. Telephone +44 (0)1392 851500 for more information. We will be pleased to learn about your needs or talk through some options. Alternatively Send an email to custserv@salessense.co.uk for a prompt reply or use the contact form here.