Develop a sales mindset, reflect on business attitude, and improve sales sense with this sales attitude assessment.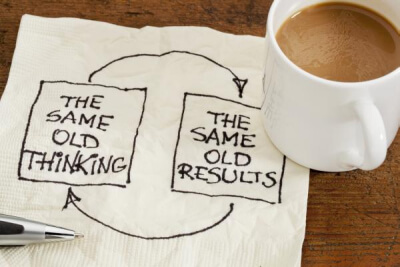 Do you have a sales mindset? Do your thoughts, business attitude, and beliefs about selling help or hinder sales success? Take this assessment to probe perspective, examine attitudes, test beliefs, and discover new answers.
How you think, determines what you say. What you say determines your actions and your actions determine your results. Take care of your thinking and the results will take care of themselves.
Get the Sales Mindset assessment free of charge when you book a sales coaching session:
Aspects of Mindset Assessed:
Learner
Expediator
Owner
Optimist
Steadfast
Planner
Cynic
Assessment Applications Include:
Self-Assessment
Self Development
Coaching Guidance
Recruitment and Selection
Career Development
Purchase includes:
Sales Mindset Assessment
Represented Assessment Results
Unlimited Single Person Use
Career Long Support
If you are looking for a way to assess business attitude, develop a sales mindset, or improve sales sense, we can help. Telephone +44 (0)1392 851500 for more information. We will be pleased to learn about your needs or talk through some options. Alternatively, send email to contact form here.