Comprehensive B2B sales training course for business to business salespeople.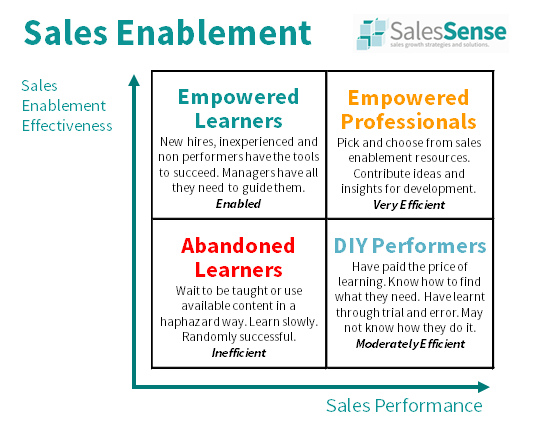 This is the booking page for group delivery of Build a Professional Sales Career. The course is suitable for new business to business salespeople, those without previous B2B sales training, and those seeking an up-to-date refresher.
Click this link for individual delivery options.
To order this programme for delivery to a group, choose from the delivery options below:
Virtual Classroom Group Training for up to Ten People
Participants gain access to the course presentation, tools, templates, and other resources. The group session is scheduled to suit participant needs and lasts 90 minutes. You choose which elements of the content are presented. In the session, participants discuss the material and implementation actions and work through some of the exercises. Book further sessions as needed.
£590 plus VAT - Four Week Lead Time - Add to Cart
Follow on Group Training Sessions for up to Ten people
Participants from previous sessions share their implementation experiences. On-the-job action commitments are adjusted, refreshed, and renewed as appropriate. Additional material is presented or explored. Training takes place in a virtual meeting space.
£295 plus VAT - Add to cart
Course Materials and Training for Larger Groups
Virtual classrooms can accommodate larger numbers. If you would like to arrange group training for more than ten people, please let us know how many people will need access to the materials so that we can send you a quote.
Classroom Delivery for up to Twelve People
Includes electronic copies of course materials including presentations, tools, templates, and other resources. Have key elements of the content presented; discuss the material and implementation actions; complete selected exercises and develop individual action plans. Each classroom session is between three and six hours, as required. The full course can be delivered over four days.
£1595 + VAT (excludes agreed trainer and venue expenses) - Add to cart
Want Something Different? Please Ask:
Security Note
Checkout is via the Pay Pal portal. We do not collect any credit card information on this site. All transaction information is processed on Pay Pal secure servers.
Guarantee
We unconditionally guarantee the quality and effectiveness of our services. In addition, we warrant that application of the principles, methods, and practices presented in our materials will lead to a gain in value equivalent to at least five times the fees. Should you decide that our services have not met this guarantee, we will refund your fees promptly and courteously.
Note: Quoted fees exclude VAT chargeable in the UK and EU.
Terms of Site Use and Terms of Supply apply.
If you are looking for B2B sales training or need to increase the effectiveness of a sales team, we can help. For more information telephone +44 (0)1392 851500. We will be pleased to learn about your needs and talk through some options. Alternatively Send email to custserv@salessense.co.uk or use the contact form here.