Questionnaire for customer service skills assessment. Used for development, coaching, appraisals, selection, and interview preparation.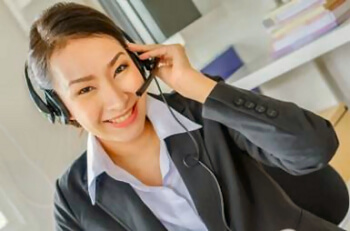 Rate customer skills against thirty statements and ten aspects of competence. Use this customer service skills assessment to identify strengths and weaknesses, opportunities and vulnerabilities. Enhance and leverage strengths and eliminate or account for weaknesses. Improve customer service skills, habits and practices to increase customer satisfaction, repeat business, and overall performance.
Customer Service Skills Assessment Aspects
Problem Solver
Organiser
Counsellor
Expert
Team Player
Trustee
Pacifier
Charmer
Servant
Friend
Assessment Applications Include:
Skills Assessment
Development Plan Guidance
Training Needs Analysis
Recruitment and Selection
Career Development
Purchase includes:
Customer Skills Assessment
Represented Results
Development Recommendations
Career Long Support
If you are looking for a customer service skills assessment or resources for coaching, development, appraisals, selection, or interview preparation, we can help. Telephone +44 (0)1392 851500 for more information. We will be pleased to learn about your needs or talk through the options. Send email to custserv@salessense.co.uk for a prompt reply or use the contact form here.