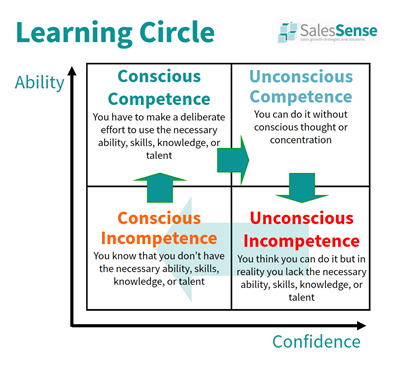 This page provides quick access to all of the products and services that are available for immediate access via this web site or for booking online.
Products and reservations can be added to your shopping cart by following the links in the pages below or from other pages, wherever you see the a product link.
If you are thinking about coming on a course, be sure to look at the online booking bonuses on the product pages.
If you can't see what you are looking for, please ask. You can reach us by telephone on +44 (0)1392 851500 during office hours. Alternatively, send an email to info@salessense.co.uk for a prompt reply or use the contact form here.
Note: Quoted fees exclude VAT chargeable in the UK and EU.