Free sales advice. Have a sales consultant offer expert advice on any sales related issue, problem, or opportunity.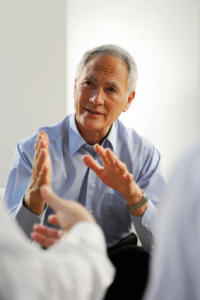 Join the Sales Club here for free advice.
If you need to resolve a selling issue and:
You are not sure what to do
Can't find the answer on Google
Would rather not ask colleagues
Would rather not ask your boss
Want an impartial sounding board
Could use some other opinions
Your sales coach is not answering
Just want to find out what we know
. . . just ask.
For free sales advice, send us your dilemma. One of our sales consultants will respond within two business days and usually a lot sooner. Not a member? Join here. It's free.
Some response examples are listed here.
Make your visit profitable. Register here and gain access to additional assessments, and learning resources.
If you need a sales consultant for a project, or a sales coach to help with development, telephone +44 (0)1392 851500. We will be pleased to learn about your needs and talk through some options. Alternatively Send email to custserv@salessense.co.uk for a prompt reply or use the contact form here.