Thank you for your interest. This page presents the SalesSense contact details.
To send us a message, please use the contact form here or send an email to info@salessense.co.uk.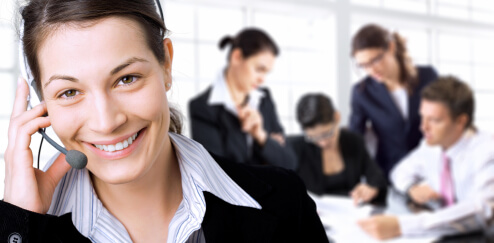 Telephone: +44 (0)1392 851 500  
e-mail: info@salessense.co.uk
Office Address:
SalesSense  
Queensgate House  
48 Queen Street  
Exeter  
EX4 3SR  
United Kingdom
We want you to benefit from every visit whether you spend or not. Make your visit profitable by exploring our content.
SalesSense services include sales consulting, assessment, enablement, coaching, and training.
Many free resources for increasing sales performance are available on this site. For more information telephone +44 (0)1392 983 851500. We will be pleased to discuss any sales issue. Alternatively, send an email to custserv@salessense.co.uk for a prompt reply or use the contact form here.
If you find this site useful, please recommend us using the social media links provided.