Measure your way with bespoke assessments designed to your specifications.
Our standard sales assessment tools have evolved from assessment designs and questionnaires that we have developed for specific assignments. The use of a consistent approach and standard framework enables low-cost development and rapid deployment of bespoke assessments.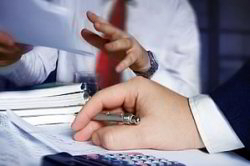 Assessment designs can be easily adapted for candidate selection, staff appraisals, training needs analysis and career development.
Our free assessments are examples:
Carpenters have a saying. "Measure twice, cut once." It saves a lot of wasted materials. Gap assessments can be adapted for almost any measurement purpose that depends on people's opinions.
Rapid Development and Deployment
Assessment designs benefit from our growing collection of reusable elements that are readily reorganised or adapted to serve bespoke requirements. In addition, the straightforward nature of gap assessments means that new tools can be developed and tested very quickly.
Bespoke Assessments v Psychometric Tests
Psychometric sales assessment tools are developed by psychologists and depend on extensive testing. Results need to be validated for large numbers of people. Reliability is developed over a long period of time and can't be easily modified or adapted. Accuracy is based on sample validation and requires an expert to validate accuracy for individuals if challenged. Psychometric tools set out to analyse the subject regardless of motivation and therefore are designed to be difficult to fool. This makes them difficult to adapt or change.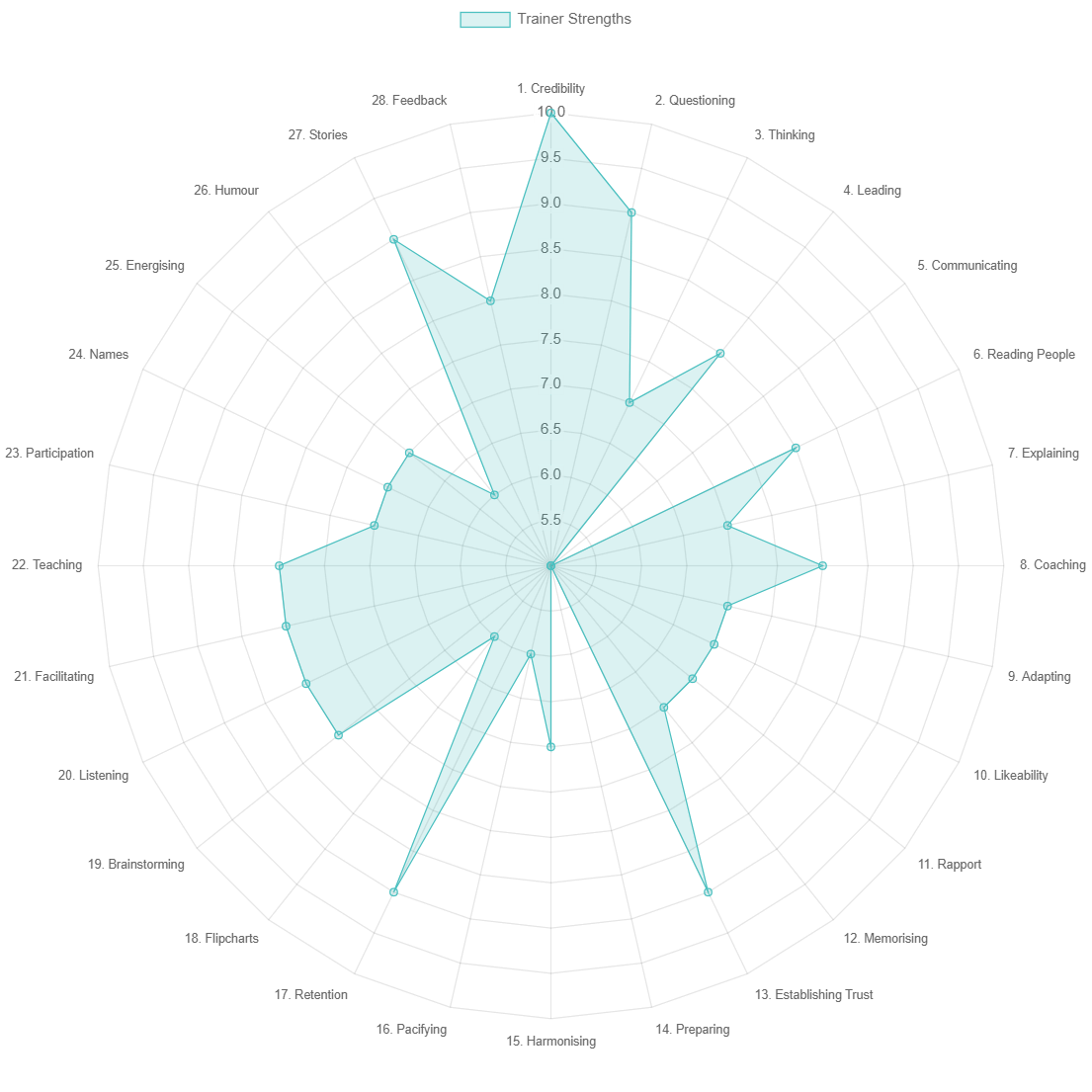 Gap assessments are built around a competence or 'best practice' model. They pose direct questions about specific knowledge and abilities.
Our assessments are based on the gap assessment approach. New bespoke assessment tools are easy to create and can be based on pre-existing competency models or designed from scratch.
Any depth of ability can be assessed through competence-based questionnaires. Each skill, knowledge, or practice assessed is easy to verify with supplementary questions.
Competence assessments can consist of a few basic verification questions or dozens of conformance statements that require participants to score and verify their own abilities.
The vast majority of assessment users make no attempt to second guess either psychometric or straightforward gap assessments. Those who are motivated to try and cheat are just as easily identified in both cases.
Gap assessments are easy to review, grade or validate using standard templates developed for the purpose so managers or other in-house staff can verify results just as easily as third-party professionals.
If you know what staff or team members should know, be able to do, and do habitually, we can build bespoke assessment tools to serve your specific purpose or help you build your own for a fraction of the costs of using established psychometric tests.
Some Other Applications of Bespoke Assessments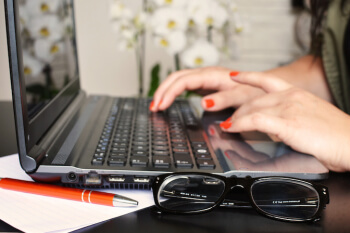 Compliance: Many industries and sectors are subject to compliance and regulatory requirements that they must meet to operate legally. A bespoke gap assessment tool can help organizations assess their current state of compliance and identify areas where they need to improve to meet regulatory requirements.
Quality: Bespoke assessments can be used to identify gaps in quality management systems and processes, including ISO certifications. By assessing where an organization falls short, it can create a roadmap to improve its quality management practices and achieve certification.
Process improvement: Bespoke assessments can help organizations identify gaps in their business processes and identify opportunities for improvement. By identifying areas of inefficiency or waste, organizations can streamline their processes, reduce costs, and improve productivity.
Risk management: Bespoke assessments can be used to identify and assess risks in various areas of an organisation, including operational, financial, and reputational risks. By identifying these risks, organisations can develop risk management strategies to mitigate them and reduce the likelihood of negative outcomes.
If you need sales assessment tools or bespoke assessments designs to fit specific requirements, we can help. Telephone +44 (0)1392 851500 for more information. We will be pleased to learn about your needs or talk through some options. Alternatively, send an email to jimm@salessense.co.uk for a prompt reply or use the contact form here.