Discover new ways to get better faster with sales and marketing assessment tools.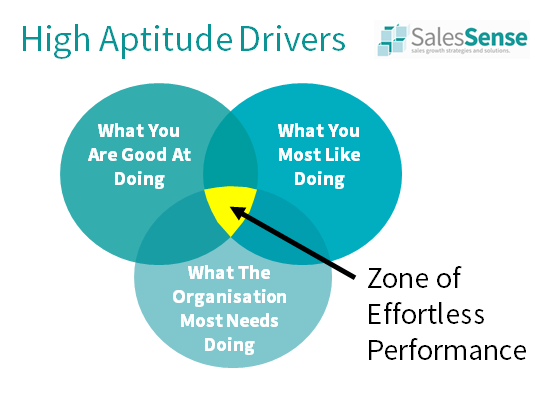 Evaluating operational practices, management practices, sales knowledge, skills, and motivation through a direct sales and marketing assessment has many benefits.
Assessment Applications and Benefits
Set new expectations, influence behaviour, and accelerate learning.  

Assessment statements communicate and explain best practice.

Use assessments to improve selection 

and reduce hiring mistakes.

Assess training and development needs and use results to structure appraisals.

Assessments double as checklists that promote better planning.  
Independent Grading and Validation
Optional exam style grading or consultant validation, ensures consistency, provides a team wide benchmark, and inspires learning.
Sales assessments provide learning impetus and reduce the need for traditional training.
Call +44(0)1392 851500 or email jimm@salessense.co.uk for a demonstration.
Business Assessment Tools
This collection of assessment tools examine the readiness of a sales and marketing operation.
Completing the assessments' reveals business performance improvement opportunities.
Each assessment provides a new outside perspective, prompts new ideas, reveals potential solutions, and renews enthusiasm for progress.
We use these tools to help clients achieve significant improvements in revenue and profits.
Have your executive team use the tools as part of a review. Then clarify opportunities, priorities, and commitment in a one or two day facilitated workshop. Turn opportunities into firm improvement plans with assigned people and resources.
Use our online tools to support a self-led initiative.
Call +44(0)1392 851500 or email jimm@salessense.co.uk for a demonstration.
A periodic assessment or review, reveals unseen issues and opportunities.
As time goes by, circumstances and events conspire to unravel plans and undermine initiatives. Plans and operations benefit from periodic independent 'stand back' reviews to identify improvement and realignment opportunities. More here.
Sales Competency Models
Our sales and management assessments are based on comprehensive competence models designed for those selling complex business solutions.
Customers can use the model to form a base for developing their own definition of sales competence. Having or adopting a model and making team members aware of it increases learning motivation and influences behaviour.
The framework has made it easy for us to adapt and customise sales assessments to meet specific customer needs.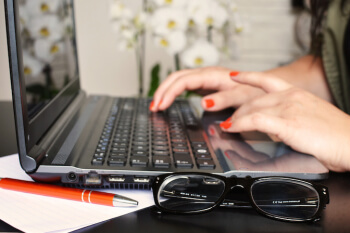 Using a direct, non psychometric approach to sales assessment means that the tools are easily modified or designed from scratch to support any 'best practice' or competence model.
If you have already defined excellence in your organisation, have us create bespoke assessments that evaluate skills, knowledge, and behaviours against your best practice models.
If you are looking for sales and marketing assessment or sales skills assessment tools, we can help. Telephone +44 (0)1392 851500 or use the contact form here. Alternatively send an email to jimm@salessense.co.uk.