How we guarantee the effectiveness of our services.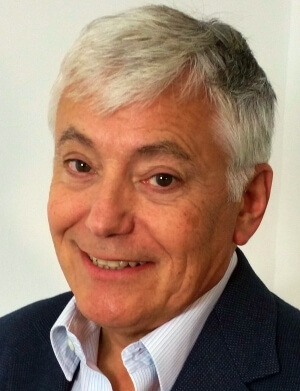 The following statements constitute our performance guarantee for all SalesSense training, coaching and consulting services:
We warrant that application of the principles, methods, and practices presented in our materials, tools, content, training, and coaching will lead to a gain in value equivalent to at least five times the fees.
Should you decide that our services have not met this guarantee, we will refund your fees promptly and courteously.
Money back on its own is only reassurance of our confidence that the materials we provide and the principles and practices we teach, lead to increased sales performance and business growth.
When considering the value of using third party services, feedback and research suggests that people at all levels have four similar concerns. They are:
The investment will be worthwhile
It will involve new learning
It will motivate action and affect behaviour
The experience will be enjoyable
These are the four factors we focus on in our design, delivery, and measurement. We measure perceptions and learning as part of our service.
Where we are involved in long term programmes, we gather evidence of behavioural change, sales performance improvement, and business growth.
Measuring return on investment in training or caching intervention is the aspect of measurement that is most challenging. The difficulties lie in isolating the variables.
Visit this page for ideas and methods.
If you have questions about the SalesSense performance guarantee please telephone +44 (0)1392 851500. Alternatively Send email to custserv@salessense.co.uk for a prompt reply or use the contact form here.