How a sales coach helps you double your income.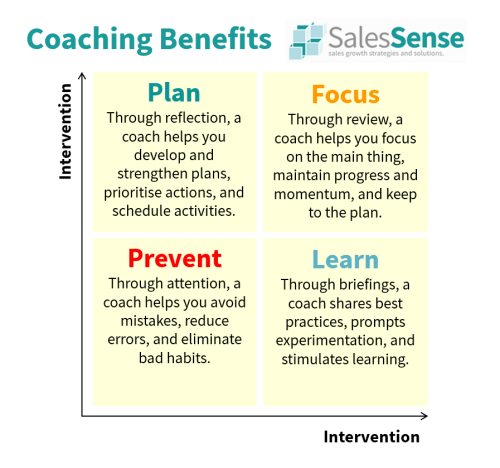 Use a sales coach for deal clinics, to test ideas and plans, and expand learning.
Have a coach help you keep the main thing, the main thing.
Make better choices and act with greater confidence.
Coaching increases sales results by an average of 13%, accelerates career progression, and improves job satisfaction.
Start with an informal conversation with Clive Miller so that you can assess the potential. 
Check Selling Skills with our Assessments
Use our assessments to discover development opportunities and address weaknesses. Take an inventory of skills, habits, knowledge, and practice to formulate development plans.
All assessments are included with a five session plan. 
Assessment grading and validation are included with a five session plan.
One-to-one Training Included
We share appropriate content of our sales training courses as part of coaching programmes.
Learn new methods and techniques. Practice new approaches without risk. Try the tools and templates we provide for training course participants.  
Optional Role Play Included
Have your sales coach play the role of a customer to try out sales plays, propositions, messaging, and objection handling.
Your coach has extensive selling and management experience. Our coaching practices draw on the collective learning from thousands of previous engagements.
All programmes are backed by our performance guarantee.
One-to-One and Group Sales Coaching
One hour sessions take place in a virtual meeting room. Participants can be anywhere there is an Internet connection so scheduling is easy. More here.
In-Person Coaching for Individuals and Groups
One to one in-person and classroom coaching sessions can be arranged, subject to travel and venue expenses.
Schedule a call with Clive Miller to discuss your needs.
If you are looking for sales coaching companies, the right sales coach or would like to experience a session, we can help. Telephone +44 (0)1392 851500. We will be pleased to learn about your needs and talk through the options. Alternatively Send email to custserv@salessense.co.uk for a prompt reply or use the contact form here.