Lead and manage faster growth. Comprehensive business development management training course.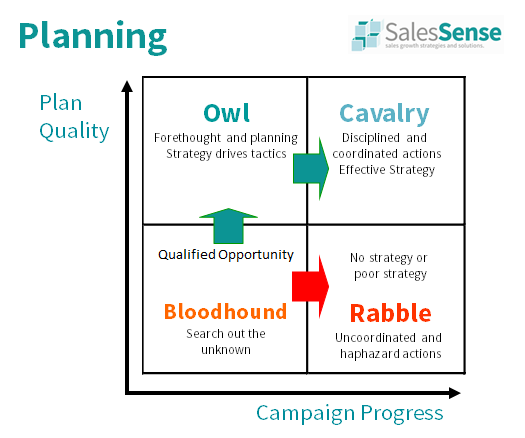 Acquire a comprehensive set of business development skills, methods, and tools. Then use them to build a system that will deliver reliable sales growth.
One-to-one delivery: £695
Per session one-to-one delivery: £95
Per session group delivery: £180
Training takes place in a virtual meeting.
Fees exclude applicable VAT 
Job descriptions for business development people vary widely yet almost all are focused on producing new business from new customers. This course offers a proven systematic, process driven approach for business development management.
Management of Business Development
If you need to set business development strategy and get results through team or project management, this training teaches effective methods, provides practical tools, and develops the right skills. 
Programme Objectives
Quantify potential by benchmarking competitors.

Develop or strengthen selling propositions.

Scope convincing proof of value.

Identify those ready to buy before you call.

Create an irresistible approach.

Anticipate and plan around obstacles.

Develop a sales process framework.

Transform elements into a complete sales plan.

Create or align a marketing plan.
Who should take this course: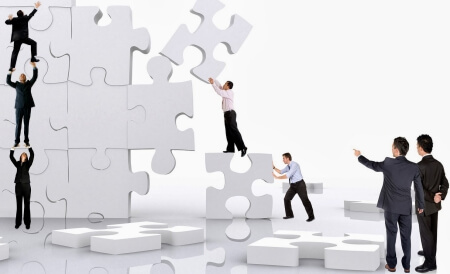 Those in business development manager, business development director, and sales director roles. If you lead, manage, or direct new customer acquisition, this course expands the tools, methods and practices you can use to to bring in new business.
Example Participant Comments
Very thoughtful approach and lots of tools to help in identifying areas for improvement. Excellent practical value.
The course covered everything I wanted and introduced a lot of new thoughts about finding and winning new business.
Very enjoyable course. It helped me understand all the aspects of my business development role. I learned new ways to improve.
Additional Benefits
Flexible multi session 'learning by doing' structured training.

On-the-job assignments develop new habits and practices.

Tools, templates, frameworks, and examples aid learning and save time.

Common language improves communication and team work.

Leads adoption of 'best practice' habits and methods.

Improves job satisfaction and motivation.

Increases sales results.
Business Development Management Training
One to One - View and download the presentations, tools, templates, and other resources. The assigned coach arranges one-to-one training sessions to present or discuss the material and identify on-the-job learning actions. Training and coaching continues until the participants are satisfied with their learning progress. Session last one hour and are scheduled to suit participant needs.

£695 + VAT if applicable. Add to cart or book places.

One to One on a per session basis.

£95 + applicable VAT. Add to cart or book places.
Via Online Group Training - Includes access to presentations, tools, templates, and other resources. Choose content priorities. Schedule 1 hour sessions to suit participant needs.

£180 plus applicable VAT per session. Book this training.

Traditional Classroom - The programme delivery takes place over one or more days at a conference venue or at the customers offices. The full account management training course takes two days. Contact us for fees.
Use this link for more information or to have us call you.
Large Numbers
Licencing and train the trainer options enable third party and in-house provisioning of this course. To find out more, telephone +44 (0)1392 851500 or use the links below. Associate and Affiliate representation welcomed. If you are interested in promoting or delivering SalesSense courses in business development, get in touch directly or use the contact form here.
Flexible Support
If you are looking for business development management training to help lead business growth initiatives, this course delivers. Telephone +44 (0)1392 851500 to find out more. Alternatively Send email to custserv@salessense.co.uk or use the contact form here.