Methods, practices, and skills are explained in sales articles, reports, and papers.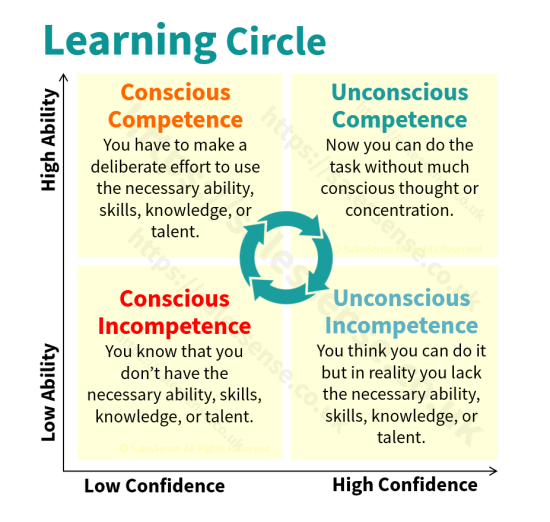 The wisdom of the world and the expertise of masters is locked up in millions of sales articles. Most are freely available to those prepared to invest a few minutes in searching for the right resource and a few minutes more to read and absorb the learning.
The sales articles grouped here have been written, rewritten, and updated continuously since the founding of SalesSense in 1996. Browse our best know-how articles on sales or use the search box to follow your interests.
Article Groupings
Sales articles present an infinite opportunity for both new and seasoned sales professionals to maintain learning momentum. They offer a wealth of knowledge, strategies, and insights. This readily accessible information can help improve sales techniques, understand market trends, and ultimately enhance sales performance. It's a cost-effective way to continually learn and stay ahead in the competition.
Follow the links to explore our archive of resources and articles or search this site for answers to any question.
Visit our blogs for more: The SalesSense blog is focused on issues and news for those who sell technology, software, or know-how based business solutions:

SalesSense Blog
My personal blog free wheels to encompass a wider set of ideas and issues:

Clive Miller's Blog
If you would like to discuss any of our sales articles or suggest articles for inclusion, telephone +44 (0)1392 851500. We will be pleased to review any articles that you put forward. Alternatively, Send an email to custserv@salessense.co.uk for a prompt reply or use the contact form here.