The SalesSense customers and clients listed on this page have used our sales training, coaching, consulting, business development, or assessment services to increase results, improve predictability, or resolve issues.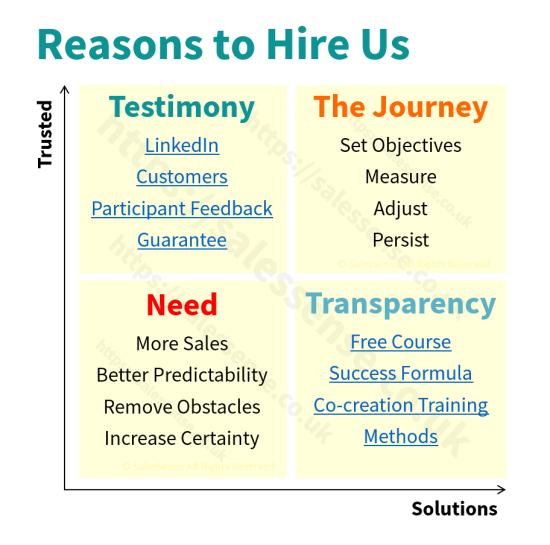 If you would like to seek references directly from SalesSense customers, we will be happy to provide contact details. Simply telephone 44 (0)1392 851500 or email custserv@salessense.co.uk for a prompt response. Alternatively, use the contact form here.
Data Capture Solutions

Defence Support Group (Previously ABRO)

Helios Technology

Network Defence
Programmes and services provided have included coaching, consulting, sales management and leadership training, sales training, sales enablement, and assessments.
While most services are now delivered online, customer assignments have involved onsite and classroom delivery around the world in the US, Europe, the Middle East, South Africa, Scandinavia, Switzerland, India, Australia, Singapore, Hong Kong, and China.
If you need more specific information about SalesSense customers or our services, telephone +44 (0)1392 851500. We will be pleased to discuss your needs or talk through some options. Alternatively, Send an email to custserv@salessense.co.uk for a prompt reply or use the contact form here.