Select from eighteen B2B sales training courses to fulfil your learning objectives.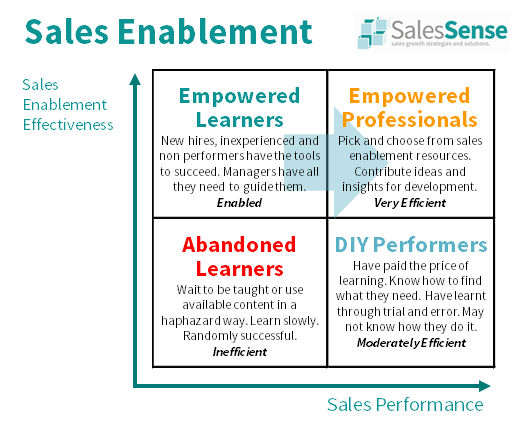 Options for delivery of all sales training courses include:
One-to-one delivery from: £695
Per session one-to-one delivery: £95
Per session group delivery: £180
Training takes place in a virtual meeting.
Fees exclude applicable VAT 
Account Management Sales Skills Courses
Suitable for channel account managers and those with responsibilities for selling via third parties including agents, resellers, distributors, and alliances.
Turn customers into business partners. B2B sales training for new and inexperienced account managers.
Extend access and influence in major accounts. Keep competitors from making inroads. Maintain or increase results. Suitable for experienced account managers.
General Sales Training Courses
Top level sales training course for experienced salespeople. Leading 'best practice' material for those in technology, software, or know-how based technical solutions markets.
Suitable for those selling consultancy or intangible products and services. Well received by technical people, scientists, and engineers who need to sell.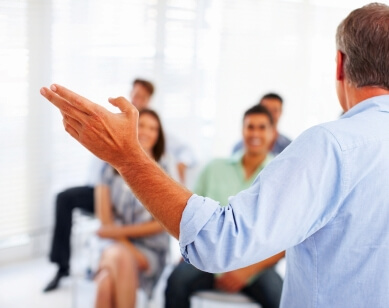 Comprehensive B2B sales training course for new sales professionals, those without previous sales training, and those who want an update or refresher course.
Some sail through downturns with hardly a dip. Hope for the best and prepare for the worst seems good advice. Forethought, planning, and preparation will prove to be the elements of success.
Account for the public sector procurement process and win more government tenders. Suitable for teams selling to local and central government.
B2B sales training for pipeline management. Identify opportunities that will happen, can be won, and will be worth winning. Eliminate wasted effort, improve forecast accuracy, and increase results.
How to sell high value complex solutions to large companies against fierce competition. Suitable for experienced people responsible for large scale complex opportunities where success depends on a team approach.
Business Development Training Courses
How to get through more often, get more attention, and sell more using the telephone. Covers digital selling techniques.
Training for business development managers. How to acquire more new customers through improved planning, management, and execution.
Identify those who need what you have, right now and them make an effective approach that results in authentic engagement.
How to get the attention of senior decision makers and win a hearing. Suitable for experienced people and senior executives.
How to find prospects and develop a relationship using new media digital tools. Restore lost access and recover the opportunity to build an effective relationship.
Sales Skills Courses
Speaking in a public setting provides a new set of challenges for most people. Those who sell professionally are expected to do an exceptional job. Learn how on this course.
While negotiation skills are important throughout a sale, when negotiating the final deal, the rules change. Learn how to maximise the benefits for both sides through negotiation mastery.
Improve communication skills, develop persuasiveness, and increase influence by learning and practising the principles and techniques presented in this programme.
Take advantage of our unique one-to-one blended sales training courses or arrange for flexible virtual classroom delivery to completely eliminate travel. Save time, money, and carbon. Eliminating the travel makes regular short sessions practical. This way learners can take a bite, try their learning in the field, and then come and review their experience and outcomes. Learners embed new habits that increase results, as they progress through a course. Call us now for a free trial. Telephone +44 (0)1392 851500. Alternatively, use the contact form here or send email to jimm@salessense.co.uk.
Guarantee
All of our sales training courses come with a performance guarantee. Applying the methods and principles taught will provide at least a fivefold return on the cost of the course. See our full guarantee pledge here. 
Want something different? Please ask:
If you would like to speak with us about sales training courses or anything to do with increasing results, improving consistency, or resolving issues, telephone +44 (0)1392 851500. Alternatively, use the contact form here or send email to custserv@salessense.co.uk.