Skills and methods for recruiting salespeople.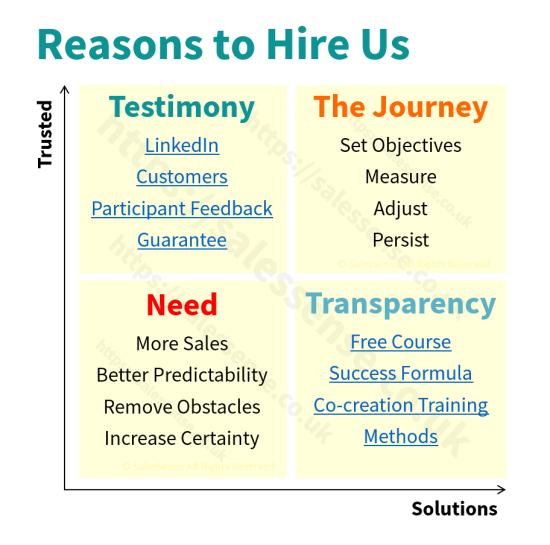 Recruiting salespeople is a high-risk operation and hiring the right salespeople is the greatest contributor to sales success.
What sets this training course for recruiting salespeople apart from others?
The co-creation of workplace actions for embedding learning in participant routines and habits.
The opportunity for one-to-one learning.
Delivery by the course author.
Can you find another training course for recruiting salespeople with all of these advantages? 
One-to-one delivery via 10 sessions: £695
Per session one-to-one delivery: £150
Per session group delivery: £240
Training takes place in a virtual meeting.
Fees exclude applicable VAT 
Remove the risk from sales hiring decisions. Take this sales recruitment training course to reduce recruitment costs, save management time, and accelerate sales growth.
Eliminate the luck factor and swell the ranks of overachievers in your organisation.
Key Takeaways
Pitfalls to avoid.
Effective job specifications.
CV assessment shortcuts.
How to save time in the selection process.
How to have candidates reveal themselves.
Ways to test for the most important sales skills.
Have referees reveal what you need to know.
Repeatedly we hear managers say, "Selecting new sales staff is a lottery". It need not be so. You can dramatically reduce the risks by taking the guesswork out of recruitment.
Learn how to have unsuitable candidates reject themselves. Use a simple, repeatable method to zero in on the right candidate. Discover how the right question style will reveal everything you want to know.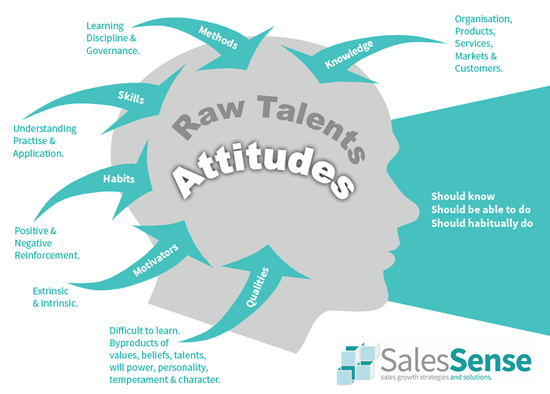 In this fast-paced programme, learn how to avoid those expensive hiring mistakes that inhibit sales performance. Get the know-how and begin choosing salespeople who will perform.
Sales Interview Skills Training Course Includes:
Pre-course questionnaire.
Pre-work preparation guide.
Personalised workplace assignments.
Programme materials.
Online resources.
Career-long support.
Materials and resources
Self-study recommendations.
Accelerated learning guide.
Programme slide decks, tools, and templates.
Hiring mistake cost assessment.
Sales role specification template and examples.
CV analysis tools.
Sales skills and habits assessment.
Sales skills and habits verification questions.
Telephone interview prompt sheet.
Reading people report.
Recognising personality style assessment.
Persuasive questions report.
Revealing interview questions.
Referee verification prompt sheet.
Recruiting Salespeople Training Delivery Options
One to One
Includes presentation, tools, templates, and recordings. The assigned coach arranges one-to-one training sessions to present or discuss the material and identify on-the-job learning actions. Sessions last one hour and are scheduled to suit participant needs.
£695 - Learn More.
One to One on a per-session basis.
£150 - Learn More.
Via Online Group Training - Includes presentations, tools, templates, and recordings. Choose content priorities. Schedule 1-hour sessions to suit participant needs.
£250 per session. Learn More.
Fees exclude applicable VAT.
Traditional Classroom
The programme delivery takes place over one or more days at a conference venue or at the customer's offices. This is effective for three or more participants. Contact us for fees.
Guarantee
We unconditionally guarantee the quality and effectiveness of our services. In addition, we warrant that application of the principles, methods, and practices presented in our materials will lead to a gain in value equivalent to at least five times the fees. Should you decide that our services have not met this guarantee, we will refund your fees promptly and courteously.
Want Something Different? Please Ask:
If you are recruiting salespeople and need to reduce hiring mistakes, hire the right salespeople, or make better selection decisions, we can help. Telephone +44 (0)1392 851500. Alternatively, use the contact form here or send an email to custserv@salessense.co.uk.