The promises we make.
The following describes the promises and commitments that we make to our customers, clients, and extended community.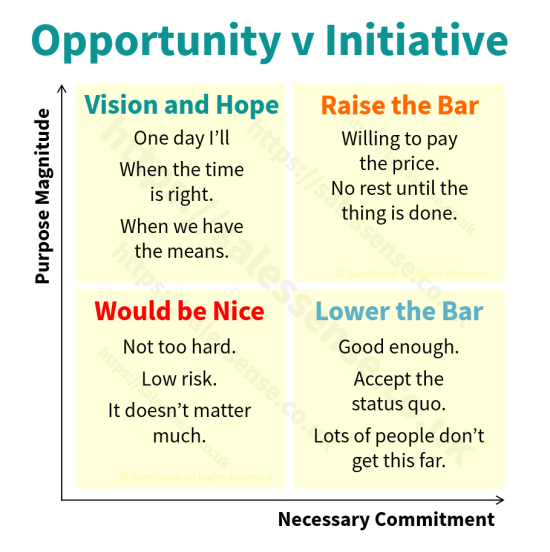 1. We promise to listen first.
Your challenge or opportunity is unique. Listening helps you to explore the issues or opportunities you are grappling with and increases our understanding of your needs.
If we seem reluctant to put forward a solution, it is because we want to be as certain as we can that anything we recommend will be effective.
2. We promise to put your interests first.
Whether we are offering advice or proposing solutions to address issues, improve predictability, or increase sales, we will always advise you in your best interests. Our reputation depends on it.
3. We respond promptly to all enquiries.
Whether you get in touch by telephone, e-mail, or through some other route, our aim is to respond within a couple of hours. Due to other commitments, sometimes it may take us a couple of days.
4. We maintain high standards in everything we do.
We are committed to continuous improvement however, we are human. If you are unhappy about any aspect of our products, services, or delivery, please tell us so that we have a chance to fix it.
5. We guarantee results.
Using the materials, tools, content, methods and skills that we provide or promote will increase sales results. Any customer who is not satisfied with the truth of this statement will be offered a full refund.
Philosophy
Service to others determines return. We expect of life, everything it has to offer and know that to receive it, we must give everything we have to offer. Holding anything back is a waste, for tomorrow we cannot use the gift of today.
Mission
We specialise in creating solutions that match specific sales performance improvement needs. As a result of providing sales performance solutions, we have developed a wide range of products and services represented on this site.
If we haven't already developed something that exactly meets your needs, we will customise what we have or create something new to ensure optimum results.
Our mission is to use our expertise together with the products and services we develop to help clients, customers, and visitors improve sales productivity, predictability, and results.
If you need to know more about our customer commitments, sales consulting, assessment, enablement, coaching, or training services, telephone +44 (0)1392 851500. We will be pleased to answer questions, discuss your needs or talk through some options. Send an email to custserv@salessense.co.uk for customer service or use the contact form here.