Lead the sales function, manage a sales team, and hire the right salespeople. Three sales management courses: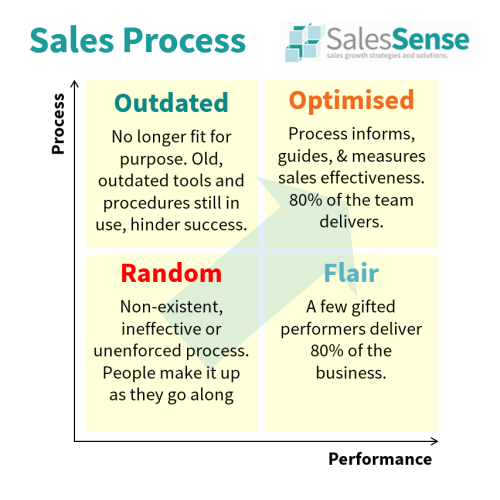 If you are a sales leader or a sales manager with responsibilities for the performance of a team, it may be difficult to make time for learning. Take our sales management courses as it suits you through a series of one-to-one sessions with the course author.
Study Advanced Sales Management at your pace.
Assess your learning opportunity with this quiz.
Advanced Sales Management
Sales management ranks amongst the most challenging roles. Sales managers must continually increase sales and achieve greater results without a corresponding increase in resources. Teams must get better, faster than their competitors. Learn how to take control of results through our Advanced Sales Management course.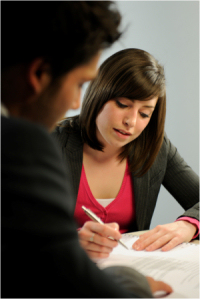 Hire Top Sales Performers
Sales Recruitment is a sales managers most demanding task. A single hiring mistake costs costs as much as 7 times the salesperson's annual salary.
Hiring mistakes seriously damage profitability. Effective hiring practices can significantly reduce the risks. Sales recruitment training helps take the risk out of hiring salespeople.
Take this course and learn how to cut recruitment costs, reduce staff churn, and accelerate growth.
Sales Leadership and Motivational Skills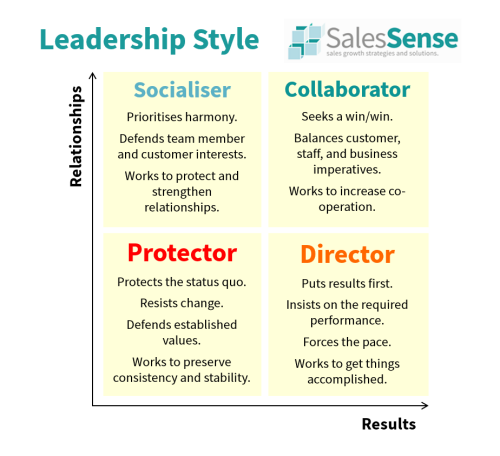 Providing motivating leadership is a vital sales management function and mastery of communication skills is the essential underlying element.
Leadership and public speaking skills are indispensable for all who are called upon to lead groups of people, influence customers, sway public opinion and motivate action.
Join this course to discover new leadership methods, develop motivational speaking skills, and improve ability to inspire groups.
Courses are available for one-to-one delivery, through self-led learning, via virtual classroom sessions, or in a traditional classroom setting.
If you are looking for structured or bespoke sales management courses for individuals or groups, we can help. Telephone +44 (0)1392 851500 for more information. We will be pleased to learn about your needs or talk through some options. Send email to custserv@salessense.co.uk for a prompt reply or use the contact form here.