Three sales management courses for leading and managing sales teams.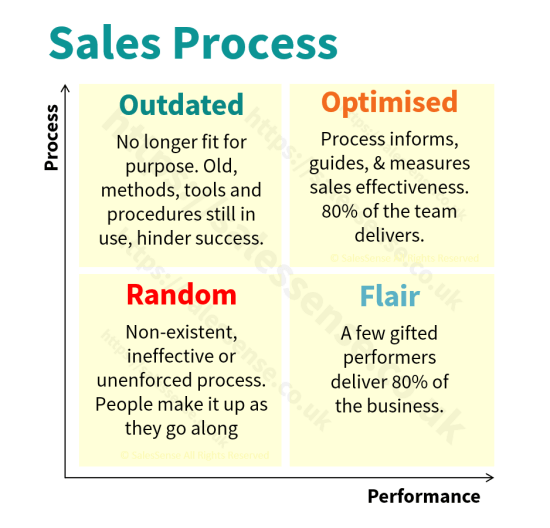 Comprehensive Sales Management, Find and Hire Top Sales Performers, and Leading and Motivating a Sales Team make up our three sales management courses.
Our comprehensive sales managers course encompasses all aspects - management, recruitment, leadership, and team motivation. 
Study top sales management skills, habits, and practices at your own pace.
Take our courses as they suit you, through a series of one-to-one sessions with the course author, via a scheduled programme, or with an in-house group.
Have sales manager training delivered the way you learn.
Comprehensive Sales Management Training
Sales team management ranks amongst the most challenging roles. 
Sales managers must continually increase sales and achieve greater results without a corresponding increase in resources. 
Teams must get better, faster than their competitors. 
Learn how to take control of results through our Comprehensive Sales Managers Course.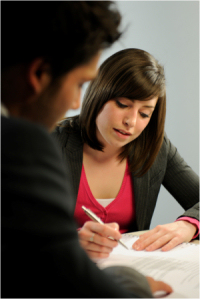 Find and Hire Top Sales Performers
Sales recruitment is a sales manager's most demanding task. A single hiring mistake costs as much as 7 times the salesperson's annual salary.
If this seems like an exaggeration, ask about our hiring mistakes costs calculator.
Hiring mistakes seriously damage profitability. Effective hiring practices can significantly reduce the risks. Sales recruitment training helps take the risk out of hiring salespeople.
Take our Sales Recruitment and Selection course and learn how to cut recruitment costs, reduce staff churn, and accelerate growth.
Leading and Motivating a Sales Team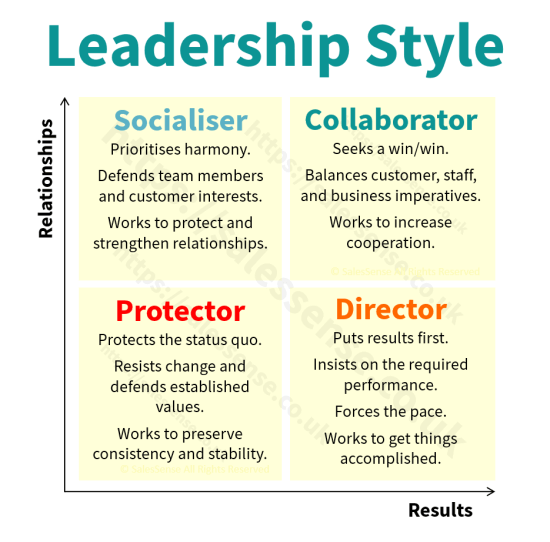 Leadership is different from management. Managers must get things done. Leaders must know the future, set the visions and mission, inspire commitment, motivate action, and command loyalty.
Take our Leading and Motivating a Sales Team course to build on your management and leadership abilities.
Available for one-to-one and group delivery via flexible virtual classroom sessions and in a traditional classroom setting.
Reasons for Sales Managers to Continue Training
Evolving industry dynamics: The sales landscape is constantly evolving, driven by changes in customer behaviour, market trends, and technology advancements. Sales management courses help managers to keep up with the latest industry knowledge, sales methodologies, and best practices.
Leadership development: Sales managers play a critical role in leading and motivating their sales teams. Ongoing training helps them develop essential leadership skills such as communication, coaching, and team management. It provides them with the tools and techniques to inspire and empower their salespeople, set clear goals, and foster a positive and high-performance sales culture.
Enhancing strategic thinking: Sales managers need to think strategically to drive business growth and achieve sales targets. Continuous training exposes them to strategic frameworks, market analysis, and sales planning methodologies. This enables them to think critically, identify opportunities, develop sales strategies, and align their team's efforts with the organization's goals.
Performance optimization: Ongoing training helps sales managers enhance their skills in sales coaching, performance evaluation, and salesforce management. They learn effective techniques to assess individual and team performance, provide constructive feedback, and implement performance improvement plans. 
Managing change and adversity: Sales managers often face challenges such as market fluctuations, competitive pressures, and organizational changes. Continuing training equips them with resilience and adaptability skills, enabling them to navigate through adversity and effectively manage change.
Networking and collaboration: Sales management courses provide opportunities for managers to network with peers, industry experts, and thought leaders. This facilitates knowledge sharing, exchanging ideas, and gaining insights from others in similar roles.
If you are looking for structured or bespoke sales manager training ask about our sales management courses. Telephone +44 (0)1392 851500 for more information. We will be pleased to learn about your needs or discuss some options. Send an email to custserv@salessense.co.uk for a prompt reply or use the contact form here.