Three sales management courses for leading, recruiting, and managing a sales team.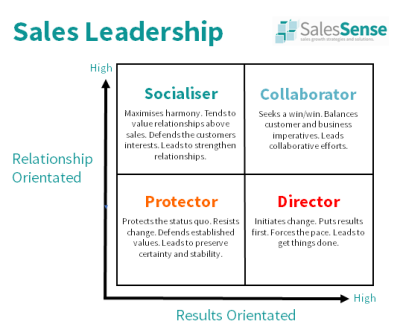 If you are a sales manager with responsibilities for the performance of a team, it may be difficult to make time for learning. These blended sales management courses can be taken through a series of one-to-one sessions with your personal coach.
A blend of in-person coaching, self study, and practical workplace assignments ensure rapid learning of world class sales management methods and skills.
Advanced Sales Management
Advanced sales management techniques, tools, and methods put you in control. Sales management ranks amongst the most challenging roles. Sales managers must continually increase sales and achieve greater results without a corresponding increase in resources. Teams must get better, faster than their competitors.
Discover new tools for turning the art of sales management into a reliable science.
Adopt best practice. Help team members motivate themselves. Become a better coach. Learn to adapt management style for difficult personalities. Get more accurate forecasts. Manage campaign risks. Make meetings more productive. Above all, achieve goals with greater ease and certainty.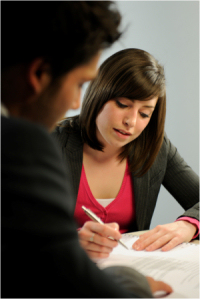 Hire Top Sales Performers
Sales Recruitment is a sales managers most demanding task. A single hiring mistake costs in excess of £100,000. For high value products, the number can exceed £500,000 when the missed opportunity cost is taken into account. This is the profit that would have been generated by an effective salesperson in the position.
Hiring mistakes seriously damage profitability. Effective hiring practices can significantly reduce the risks. Sales recruitment training helps take the risk out of hiring salespeople.
Attend this course and learn how to cut recruitment costs, reduce staff churn, and accelerate growth. Improve selection practices and interview skills to eliminate the luck factor and put your business on a better course.
Sales Leadership and Motivational Skills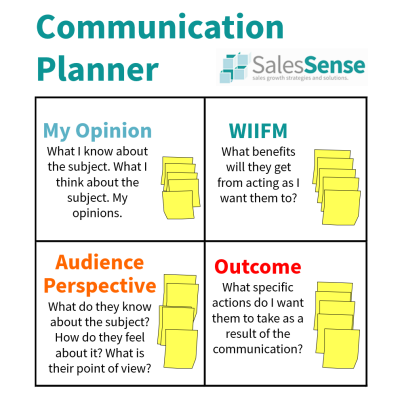 Providing motivating leadership is a vital sales management function and mastery of communication skills is the essential underlying element. Public speaking skills are indispensable for all who are called upon to lead groups of people, influence customers, sway public opinion and motivate action.
Join this course to discover new leadership methods, develop motivational speaking skills, and improve ability to inspire groups.
Courses are available for one-to-one delivery, through self-led learning, via virtual classroom sessions, or in a traditional classroom setting.
If you are looking for structured or bespoke sales management courses for individuals or groups, we can help. Telephone +44 (0)1392 851500 for more information. We will be pleased to learn about your needs or talk through some options. Send email to custserv@salessense.co.uk for a prompt reply or use the contact form here.