This page presents ten sales help resources including free sales training.
If you need to learn sales skills and methods, use the free sales training resources described and linked here. 
1. Free Sales Training
Learn through bite-sized workplace actions that are aligned with obstacles in the B2B sales process. Take the course by working through the searchable index on this page and then following the links.
There is no sign-up required. The posts are on LinkedIn so all you need is a LinkedIn account.
2. Learning Assessments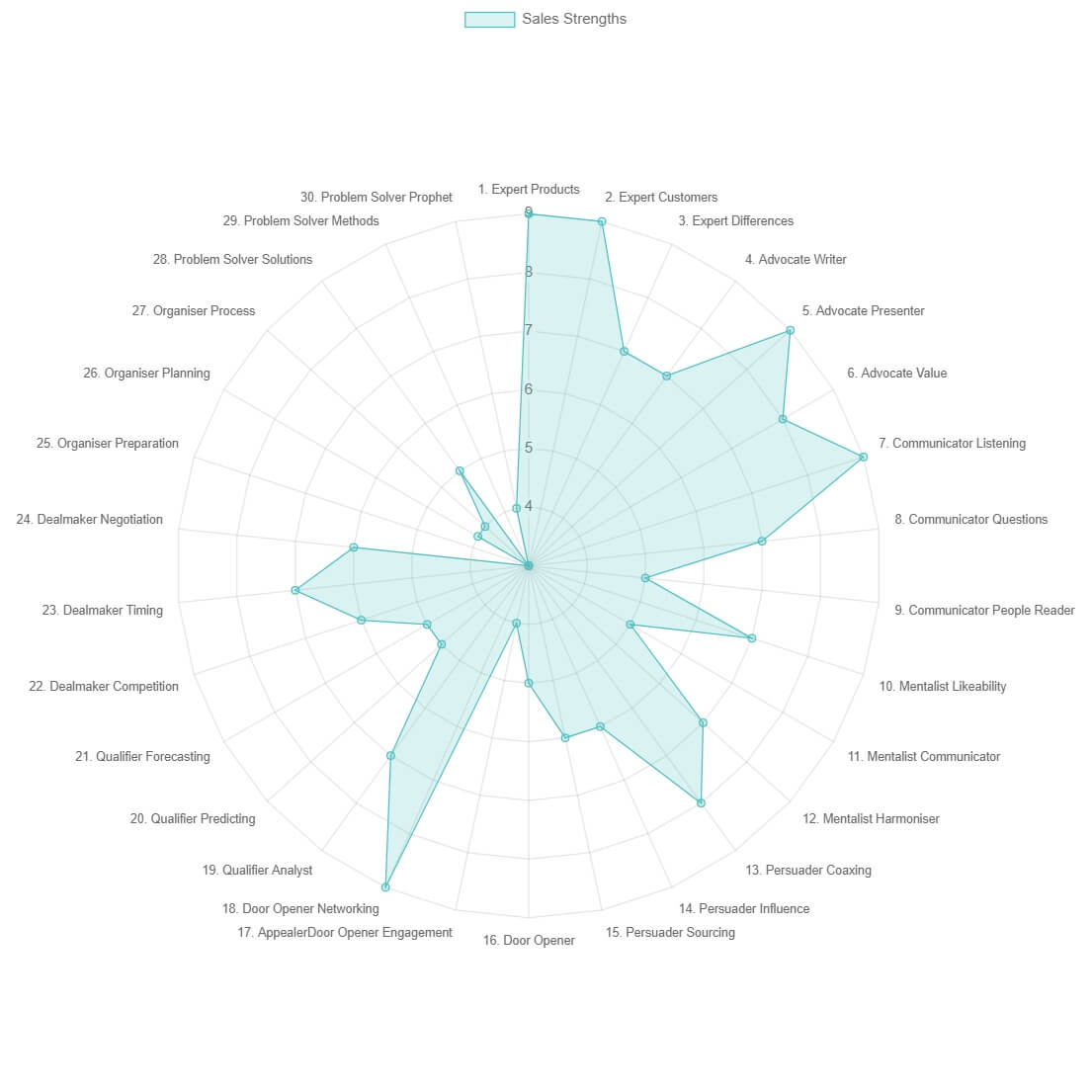 Test yourself, team members, or teams as a whole with our free (no sign-up) assessments;
3. Top Salesperson Interviews
What are the habits and practices, skills and qualities that top sales performers use to achieve consistent results? Watch our top salespeople interviews to find out. See them here.
Detailed Sales Success Formula - 18m
4. Sales Speaker
Arrange a free 30m webinar on any sales topic. Have Clive Miller speak in person at a conference or event. Turn an ordinary meeting, conference or sales seminar into a motivational event for no cost other than expenses. Learn here or schedule an event.
5. Sales Success Formula
The sales success formula provides a framework for creating a 'best practice' shortcut guide to results. It defines the tools that sellers need for rapid success. Use it as a plan or template for sales enablement and training. Start here.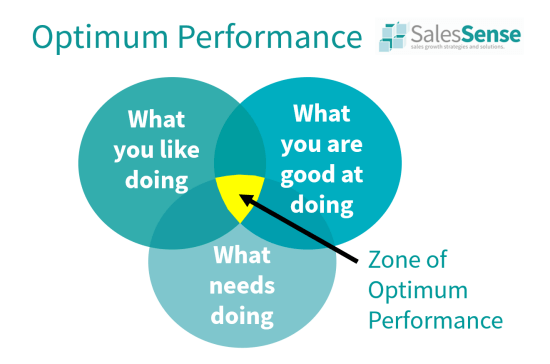 6. On-the-job Actions
Free sales training in the form of over one hundred straightforward on-the-job actions for developing knowledge, skills, and abilities. The actions are aligned with the ten aspects of selling that are tested in our sales skills assessment. On-the-job actions for learning sales skills.
7. Accelerated Learning
Complete this micro course in accelerated learning strategies by watching three videos. Take the course. 
8. Team Building Videos
A series of short team-building video whiteboard sessions, presented by Group Harmonics CEO, Ed Muzio. Each has a sales context interpretation. Watch them here.
9. Team Communication
Learn practical and effective team communication skills through this second set of short videos by Ed Muzio. Watch them now.
10. The Video Channel
Watch a selection of free sales training videos including these inspiring messages from Will Smith.
Think and Grow Rich e-book
Just ask and we will send you a PDF copy of Think and Grow Rich.
As famous as this book is and despite the millions of copies sold and distributed since it was first published in 1937, there are many who have yet to read it and still more who have read it and not taken advantage of the wisdom enshrined.
While not directed at salespeople, the messages, methods, and recommendations that Napoleon Hill makes in this book, easily compare with top modern-day wisdom. Use this e-book to improve motivation, communication, persuasiveness, persistence, and organisation.
Free Consultation
Arrange a call with Clive Miller. Ask why we provide free sales training. Ask about any sales-related issues or business challenges. Ask about any topic, article, resource, or content on this site. Sound out ideas and explore the latest thinking in B2B selling. If you are facing a difficult problem or unusual challenge, get an alternative perspective.
If you need more than the free sales training resources on this site to learn sales skills and methods, get in touch. Telephone +44 (0)1392 851500. We will be pleased to learn about your needs and talk through some options. Alternatively, Send an email to custserv@salessense.co.uk for a prompt reply or use the contact form here.