Powerful Sales Team Building Training Videos from Edward Muzio, CEO of Group Harmonics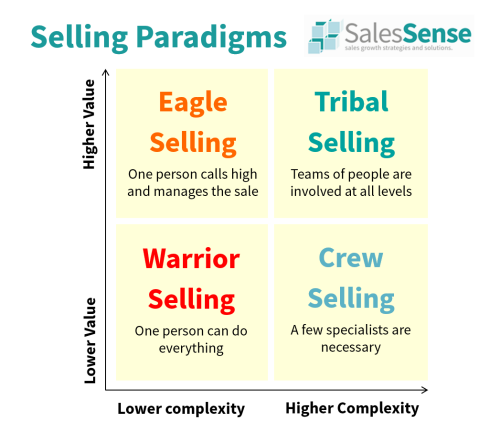 Six learning videos interpreted in a sales team building context by Clive Miller.
Managing the people managing you.
Group decision making that works.
The hill of influence.
A practical approach to innovation.
How to solve problems only once.
The bathtub model of leadership.
Managing the People Managing You
Many sales people who are very effective with customers, struggle when it comes to managing upwards or managing relationships with people who depend on work the sales person does. Use this approach to increase internal harmony and increase access to resources. Turning back towards the customer, use this model to understand the pressures those we interface must deal with. You can use it to coach customer contacts how to improve their internal influence.
Group Decision Making that Works
Sales people are often asked to be part of the decision making process internally. Those who are well respected by customers may find themselves part of a customer group decision process. In this video, Edward explains the dynamics of the process and how understanding and communicating the structure, leads to better decisions. Apply this approach in any team building situation to increase team effectiveness.
The Hill of Influence
In any customer meeting that involves a number of people, sales people need to be adept at managing the flow of conversation to ensure that the right people have ample opportunity to comment. This is essential in terms of the customer participants feeling involved and bought in to the process. Equally, it is vital for the sales person to obtain the views of all the important influencers. The ideas presented in this video might be difficult to use overtly in a customer meeting however, it is an excellent representation of what is going on.
A Practical Approach to Innovation
From a sales perspective, consider how you can use this approach to solve internal and customer problems.
How to Solve Problems Only Once
Sales people are nothing if not problem solvers. Those who set about solving customer problems and succeed, quickly rise to the top. Use this technique to improve your problem solving skills.
Leadership - The Bathtub Model
In complex sales where team building and leadership are essential elements of success, this method offers a powerful guide. Sales team leaders can use these ideas to improve management of a sales crew. Sales managers can use the framework to increase harmony and motivation in a team.
These outstanding video learning bites have been provided free of charge by Group Harmonics of Albuquerque, New Mexico.
If you are looking for sales team building solutions or need to develop sales team communication skills, we can help. Telephone +44 (0)1392 851500. We will be pleased to discuss your needs or talk through some options. Alternatively Send email to custserv@salessense.co.uk for a prompt reply or use the contact form here.