Free micro courses, assessments, and enrolled programmes.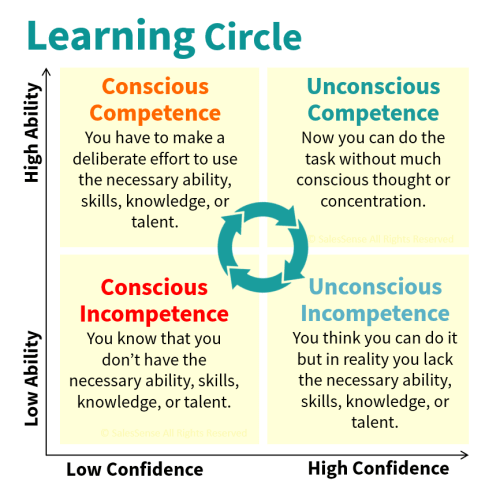 This page provides links to your free resources.
When logged in, the links will include any training courses, assessments, and other materials that you are entitled to access.
Already have an account?
If you have any questions about our free micro courses or sales training resources for enrolled programmes, please contact us directly. Telephone +44 (0)1392 851500. We will be pleased to speak. Alternatively, send email to custserv@salessense.co.uk or use the contact form here.