Free micro courses, assessments, and enrolled programmes.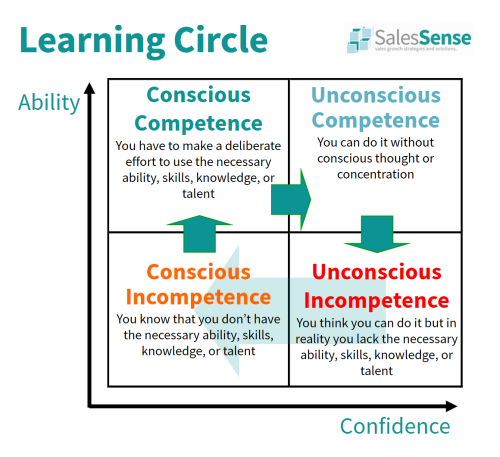 This page provides links to our free micro-courses and enrolled resources. When logged in, the links on this page will also include any training courses, assessments, and other resources that you have purchased.
More Information About Our Sales Training Programmes
Details of Our Sales Management and Leadership Training Programmes 
Please note that the links to the resource pages for any training programmes, assessments, or other products that you have purchased or been enrolled in, will only appear here when you are logged in to your user account.
Enrolled resource pages present assessments, slide decks, templates, and tools that are used in our self-led and blended training programmes.
Our free micro-courses are presented via short videos and in some cases, complementary transcripts. In most cases, micro-course content can be reviewed in 20 minutes or less.
If you have any questions about our free micro courses or sales training resources for enrolled programmes, please contact us directly. Telephone +44 (0)1392 851500. We will be pleased to speak. Alternatively, send email to custserv@salessense.co.uk or use the contact form here.