Learning can be more fun than the beach when you learn faster. Master learning with Accelerated Learning.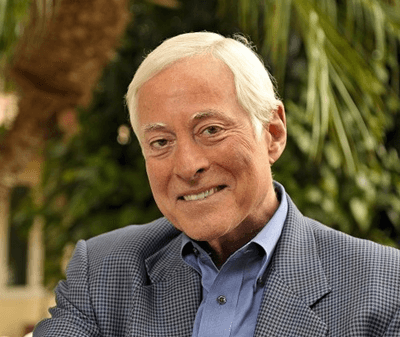 Having listened to Accelerated Learning by Colin Rose and Brian Tracy many times since adding it to my collection in the early nineties, I am delighted to see that it is still available on Amazon.
This audio title still covers all of the important ways to learn faster while having more fun than you can on a beech.
Why a beech? Well on a beech the sky is high, the horizon is far away, the sand feels good between your toes, and the sea is startlingly refreshing. Learning is all these things and more.
My report, Nineteen Ways to Learn Faster was inspired by this work.
To learn faster you must marshal the information in a way that suits your learning style. This makes learning fun. In each learning situation you must translate the flow of material into a form that fits your personality and learning preferences.
Brian, who's voice is on the audio, explains how to leverage well understood brain functions and create your own learning method.
Listening to Accelerated Learning is a rich and rewarding experience that will stay with you. *****
Review by Clive Miller
If you need to learn faster or accelerate learning to increase sales, we can help. Telephone +44 (0)1392 851500. We will be pleased to learn about your needs or talk through some options. Alternatively Send email to custserv@salessense.co.uk for a prompt reply or use the contact form here.