Have your salespeople co-create the training they need.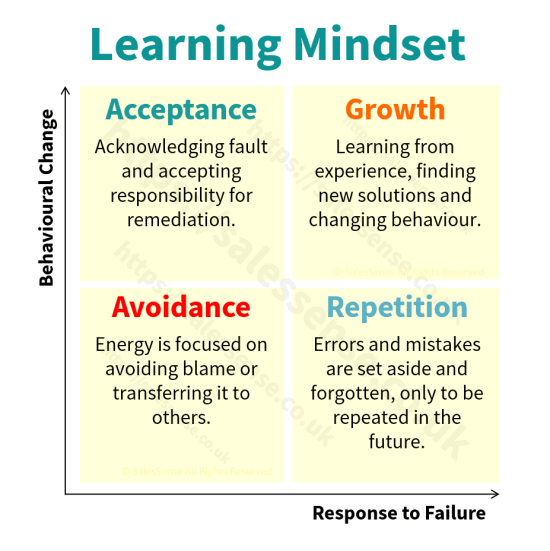 Co-creation is a collaborative process that can be applied to sales training to create a more engaging and effective learning experience. By involving salespeople in the training process, co-creation can lead to greater engagement, learning retention, and application of new skills and knowledge.
The co-creation sessions that we run are dynamically adapted to address real issues. This results in more targeted and effective training programs that are better suited to the needs of participants.
The SalesSense Co-creation Sales Training Process
In phase one, participants: 
Identify the current process
List the obstacles that impede success
Determine the relative importance of overcoming each obstacle
Discuss the solutions that have already been tried
In phase two, we:
Share best practices used elsewhere
Facilitate solution development
Seek consensus on an action plan
Discuss frameworks for implementation
Establish measurement criteria
Seek commitment for implementation
Propose a cadence of reviews
There are several benefits to using co-creation methods in sales training. 
Increased engagement:
Involvement increases the engagement of learners by making them feel like they are part of the process of creating the training program.
More relevance:
Participants steer the focus which improves the relevance of the training by ensuring that it meets the specific needs of learners.
Greater impact: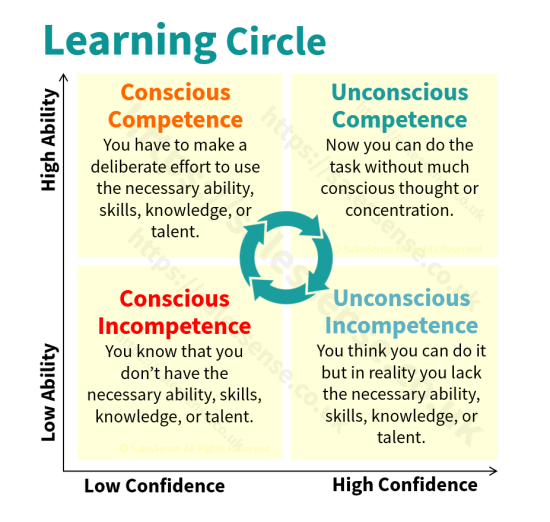 Co-creation increases the impact of the training program because learners apply more of what they learn. The SalesSense co-creation process builds trust and rapport between the participants and the trainer. When participants are involved in the creation of the training they feel more ownership over the process, gain more confidence in new abilities, and enjoy a more productive learning experience.
This approach helps develop a culture of collaboration and continuous improvement within sales teams. By involving salespeople in the co-creation of their training, employers and managers can demonstrate their commitment to supporting and developing their teams. This can lead to greater trust, respect, and teamwork within those teams, as well as a greater sense of ownership and accountability for the success of the team.
If you are looking for a new approach to sales training or want to try out the co-creation concept, telephone +44 (0)1392 851500. Alternatively, use the contact form here or send an email to custserv@salessense.co.uk.