Free sales resources, fresh ideas, and learning opportunities.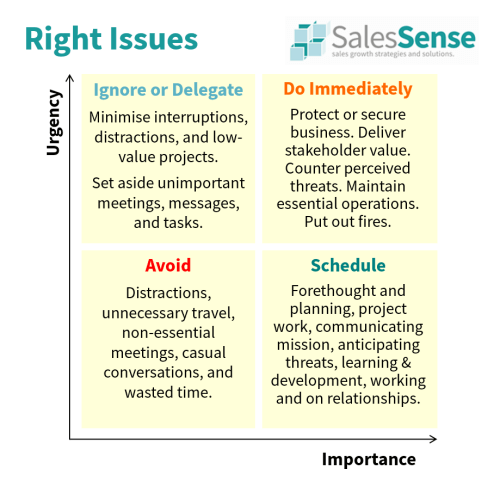 "If the other guy is getting better, then you'd better be getting better faster than the other guy is getting better... or you're getting worse." Tom Peters.
This site is full of sales resources for getting better faster than your competitors.
Free visitor resources include:
​Additional Subscriber and Sales Club Member Resources
Sales Professionals Toolkit - A compendium of workplace actions for increasing sales and learning momentum.
Free e-book - Currently the classic 'Think and Grow Rich' by Napoleon Hill.
Sounding Board - Expert Advice - Just ask and we will offer our best thinking on any issue.
Email updates - Keep up to date with new SalesSense resources as they are added to this site

Sales articles, 'how to' papers, resource reviews, and guest essays provide a broad perspective on sales topics.
Join the Sales Club here.
For more information about the Sales Club, sales resources, or SalesSense services, telephone +44 (0)1392 851500. Alternatively, use the contact form here or email custserv@salessense.co.uk for a prompt reply.