Increase new customer acquisition through business development consulting services.
The following headings group together business development and consulting assignments that our customers and clients have used to archive significant productivity and performance improvements.
Over time, sales tools, content, and use cases become disconnected and less effective.
Everyone is fully occupied by day to day deadlines and commitments and it is difficult to realign resources with the go to market plan. 
Use this quick questionnaire to audit the status of your current sales enablement initiatives.
Continuous change demands continuous review of plans and operations to ensure they are not outdated and undermined by shifting circumstances.
Temporary outside help can provide the objective focus needed to develop or renew sales enablement resources. Things we do to enable performance are explained here.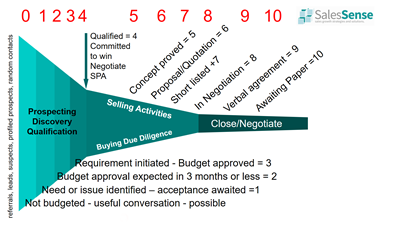 Establishing a sales process that is aligned with the common stages of the customer buying process, provides a framework that increases sales consistency, predictability, and performance.
Measuring effectiveness at each stage of a sale increases adoption and provides a platform for performance improvement.
If you need to improve sales forecasting, spend less time fighting fires, and increase sales performance, we can provide a detailed roadmap and help you implement the plan. More here.
Acquire new tools and skills for business management and sales growth.
Learn to set effective business growth strategy, find new customers who are ready to hear your message, engage with decision makers, and lead marketing initiatives.
Use our structured business development training or coaching to develops the right skills, learn effective methods, and acquire the right tools. More details.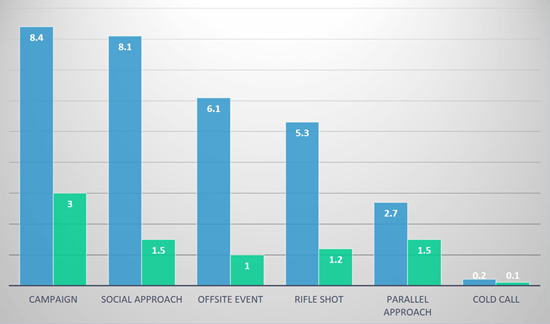 Learn how to select prospects who need what you have right now, before you make contact.
Select the right approach tactics and use the right messaging to maximise the value of your business development actions.
Renew your sales improvement initiatives. Have side projects finished and delivering results. Increase control of new business flow.
Use our business development consulting services as temporary resources to improve content, methods, and practices. Have us carry out testing, customer research, and prospecting. 
Investment in the forethought, planning, and preparation pays. Whether you are launching a new business, planning how to achieve ambitious sales targets or need to renew success, specialist support makes a measurable difference.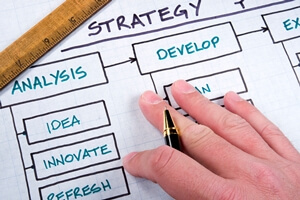 For a conversation about new customer acquisition or business development consulting services, telephone +44 (0)1392 851500. We will be pleased to learn about your needs and talk through some options. Send an email to custserv@salessense.co.uk for a prompt reply or use the contact form here.