Comprehensive sales and marketing, sales strategy, sales enablement, and business development plan review.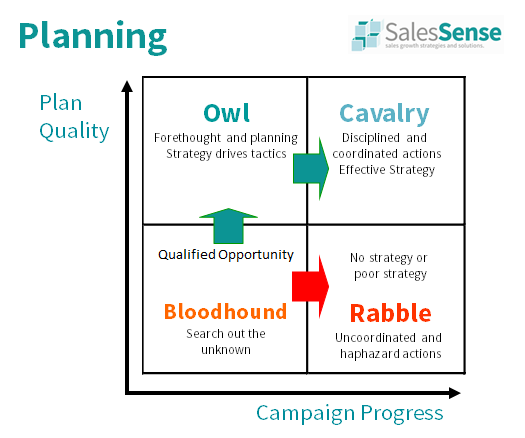 Test your business development plan by comparing it with a model based on commonly held best practice. Uncover easy to implement improvement opportunities. Use business development planning to drive performance.
Examine organisational enablement by answering these three questions:
Is your organisation optimised for results?

Are resources, policies, procedures, and plans helping or hindering performance?

Are there overlooked opportunities to optimise operations and process?
Reveal the opportunities through our structured review of sales, marketing, and business development capabilities. Identify strengths and weaknesses, opportunities and vulnerabilities through a consultant assessment and validation of sales strategy, marketing strategy, and the business development plan.
Business Development Plan Review
In a series of interviews, we will use a set of structured tools to review strategy, evaluate existing planning, and identify current practices. The review will identify opportunities to improve or develop strategy, plans, and practices. Find easy way to increased effectiveness and results.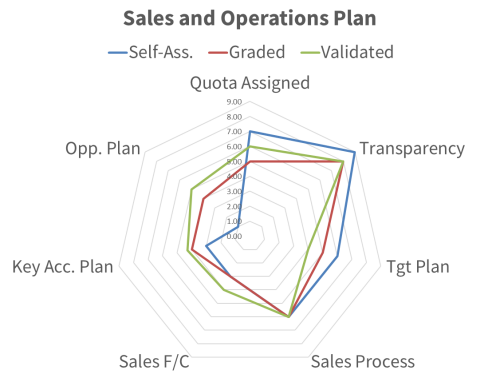 A comprehensive report presents the findings. It provides detailed recommendations for enhancing and leveraging strengths, eliminating or addressing weaknesses, and improving habits and practices. Implementation is guaranteed to increase productivity, predictability, and results.
The review includes assessment of marketing, sales operations, and alignment:
Sales Plan Assessment
Sales Key performance indicators.

Target or quota assignment.

Target or quota sufficiency.

Target achievement plans.

Forecasting methods.

Key account planning.

Major opportunity planning.

Governance, process and procedures.

Training, coaching, and development.

Resource management.
Marketing Plan Assessment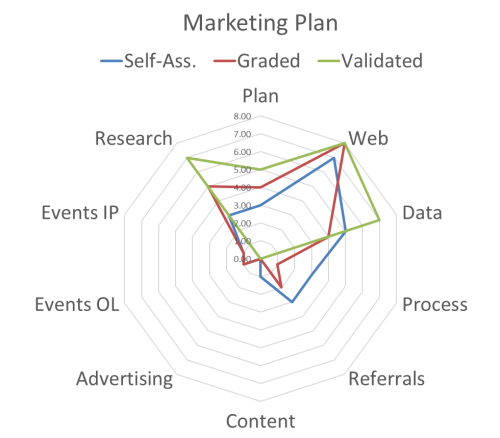 Key performance indicators.

Historical KPI trends.

Market research activities.

Online presence and promotion.

Lead funnel data management.

The lead generation process.

Referral generation activities.

The content creation plan.

Thought leadership activities.

Advertising strategy and campaigns.

In person event schedule and management.

Online event schedule and management.

Governance, process and procedures.

Resource management.
Plan Alignment Assessment
Shared term definitions.

Shared process definitions.

Lead and opportunity pipeline management.

Data sharing between teams.

Integration of sales and marketing activities.

Forecasting and feedback.

Representation in internal meetings.

Content selection and preparation.

Sales enablement integration.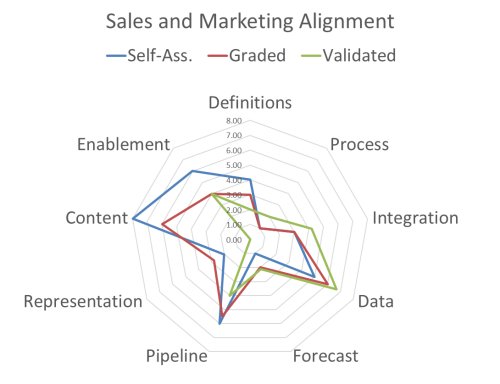 We present the contents of the written feedback report and proposed business development plan via an online virtual conference. Local clients can have the feedback delivered in person by the consultant.
Feedback includes specific, easy to follow recommendations suitable for use in implementation. This service includes ongoing implementation support.
If you need to turn around business performance, get an independent sales and marketing plan review. Test your business development plan before competitors do. Telephone +44 (0)1392 851500 for more information. Send an email to custserv@salessense.co.uk or use the contact form here.