Sales pipeline management training - increase sales forecast accuracy and results.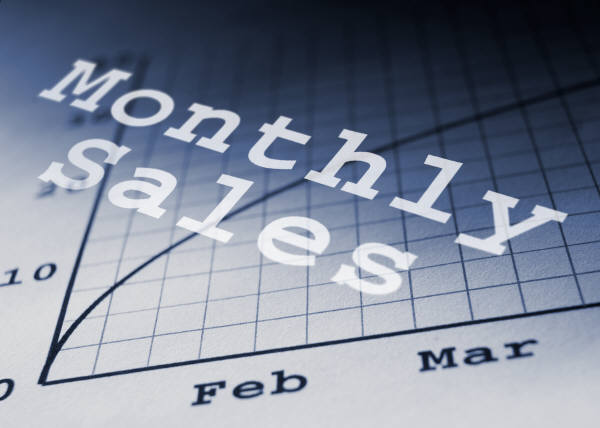 Develop rigour in qualification and sales pipeline management through Sales Pipeline Management Training.
One-to-one delivery: £695
Per session one-to-one delivery: £95
Per session group delivery: £180
Training takes place in a virtual meeting.
Fees exclude applicable VAT 
Time spent speaking to sales prospects who don't buy, or buy from competitors is wasted. 
Improve sales forecasting, business predictability, and sales results. Learn how to thin out fat pipes so that effort is focused on those prospects who will buy, opportunities that can be won, and sales that will be worthwhile.
Key 'how to' Takeaways
Identify the right prospects.
Discard poor prospects early.
Know if you can win before committing.
Know what to do next.
Maintain a rich flow of suspects.
Keep the sales pipeline moving.
Increase sales predictability.
Improve conversion rate.
Sell what you say you will.
Programme includes:
Pre course questionnaire.
Pre work preparation guide.
Personalised workplace assignments.
Programme slide-decks, tools, and materials.
Online resources.
Career long support.
Materials and resources
Self study notes.
Accelerated learning guide.
Prospect profiling tool.
Quantified qualification assessment.
Sales stage identifier.
Sales pipeline management report.
Sales forecast presentation template.
Sales Pipeline Management Training Delivery Options
One-to-One
View and download presentations, tools, templates, and other resources. The assigned coach arranges one-to-one training sessions to present or discuss the material and identify on-the-job learning actions. Training and coaching continues until the participants are satisfied with their learning progress. Session last one hour and are scheduled to suit participant needs.
£695 + applicable VAT. Book places.
One to One on a per session basis.
£95 + applicable VAT. Add to cart or book places.
Via Online Group Training - Includes access to presentations, tools, templates, and other resources. Choose content priorities. Schedule 1 hour sessions to suit participant needs.
£180 plus applicable VAT per session. Book this training.
Traditional Classroom
The programme delivery takes place over one or more days at a conference venue or at the customers offices. This is effective for three or more participants. Contact us for fees.
Guarantee
We unconditionally guarantee the quality and effectiveness of our services. In addition, we warrant that application of the principles, methods, and practices presented in our materials will lead to a gain in value equivalent to at least five times the fees. Should you decide that our services have not met this guarantee, we will refund your fees promptly and courteously.
Note: Quoted fees exclude VAT chargeable in the UK and EU.
Terms of Site Use and Terms of Supply apply.
If you are looking for sales pipeline management training or need to improve sales forecasting, we can help. Telephone +44 (0)1392 851500 for more information. We will be pleased to learn about your needs or talk through some options. Alternatively Send an email to custserv@salessense.co.uk for a prompt reply or use the contact form here.