How to create a new business growth engine. Business development course for managers.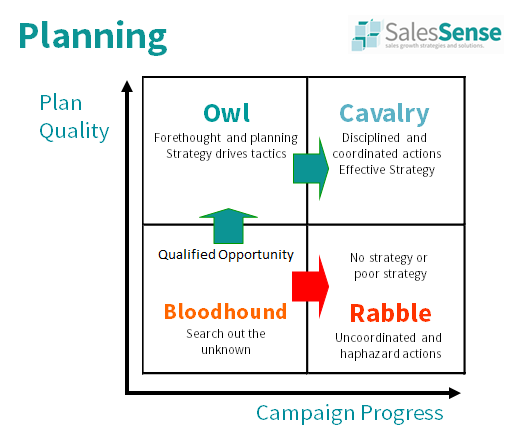 This is the booking page for Business Development Management - A business development course that is designed for those who direct business development strategy or contribute to business development planning.
Course Materials with One-to-One Coaching Sessions 
View and download the course presentation, tools, templates, and other resources. The assigned coach arranges one-to-one training sessions to present or discuss the material and identify on-the-job learning actions. Training and coaching continues until the participants are satisfied with their learning progress. Session last one hour and are scheduled to suit participant needs.
£695 + VAT - Add to cart
Action is the key to learning progress. All of our business development courses are organised around this principle. Participants are invited to identify their current process, the obstacles that impede success, and the relative importance of overcoming each obstacle. Then the course content provides frameworks for developing new methods and practices that embed learning in workplace practices.
Want Something Else? Please Ask:
Secure Checkout
Checkout is via the Pay Pal portal. We do not collect any credit card information on this site. All transaction information is processed on Pay Pal secure servers.
Guarantee
We unconditionally guarantee the quality and effectiveness of our services. In addition, we warrant that application of the principles, methods, and practices presented in our materials will lead to a gain in value equivalent to at least five times the fees. Should you decide that our services have not met this guarantee, we will refund your fees promptly and courteously.
Note: Quoted fees exclude VAT chargeable in the UK and EU.
Terms of Site Use and Terms of Supply apply.
If you are looking for a business development course for those leading business development initiatives, telephone +44 (0)1392 851500. Alternatively use the contact form here or send email to custserv@salessense.co.uk.