Transparent sales test method for evaluation of skills, knowledge, habits, and practices.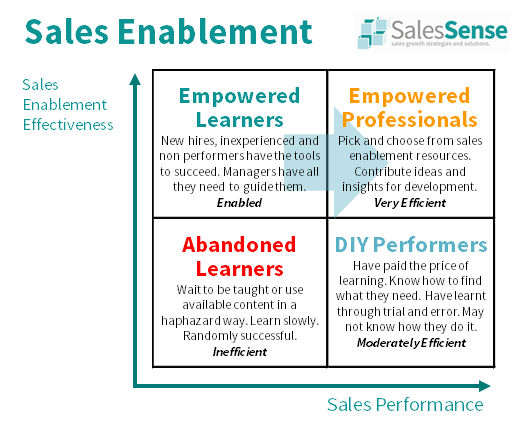 Do you know your strengths and weaknesses? You probably have some sense of what you and your organisation are good at and what you could do better. If so, you have the means to improve results and earning power. If not, a sales test will help you recognise development opportunities, training needs, and assignment suitability.
The statistics we have gathered from sales testing indicates that fewer than one in twenty salespeople are proactive about self-development. Even fewer have taken an inventory of their skills and habits. This may represent a missed opportunity for sellers, businesses, and recruiters.
Sales Testing
Gap Assessments that examine skills and habits offer several advantages over the psychological evaluation presented by most general psychometric assessments. Competence based statements allow tests to be review by users and third parties including team leaders, human resources staff, and managers.
Results are easy to validate from a participant's performance data, observation, or follow up questions.
A competence based sales test that rates knowledge and ability against the things salespeople should know and be able to do, is easy to use, modify, and validate. Tests can be quickly aligned with job specific job descriptions or competency models. 
Development
Every salesperson and manager has the opportunity to increase performance by improving abilities however, the nettle is hard to grasp. Time for learning costs time for selling. Getting better is often left to chance, or relegated to the bottom of a 'to do' list.
The 'work smarter rather than harder' wisdom is to spend more time on self or team development. Assessment tools help people take the initiative to improve their skills.
Without consultation or assessment, training may fail to address needs or win participant 'buy in'. Results from assessments help managers focus training for the right issues.
Selection
An inventory of selling abilities and practices makes the interview and selection process much more efficient. It provides a template for objective discussion of a candidate's suitability.
Prior assessment helps candidates to present their abilities effectively, recruitment consultants to match their brief, and employers to select the most suitable candidate.
Alternatives
While there are a wide range of general tests for personality, aptitude, and drive, and some that have a selling theme, assessments that provide a straightforward gap analysis of skills and habits are hard to find.
Google returned many results for the search term – 'sales assessment' but after the first page or two, the relevance of the links seemed to decline rapidly. Here are some details on the better-looking offerings.
Sales Test Online offer a pre hire assessment based on word association. It takes about ten minutes to complete. Fees start at $32 per use.
Profiles International is one of the larger providers of assessment tests. They offer two seller specific assessments. The shorter test takes about fifteen minutes and the more comprehensive assessment takes about an hour. As a rough indication only, fees range between $100 and $350.
Miller Heiman offer Sales Excellence Assessment and Predictive Sales Performance. Both tests take between one and two hours to complete. Each costs around £130 per use.
Resolution Systems Inc offer a high end, comprehensive selling orientated assessment that takes about 90 minutes to complete and sells for around $700.
The main differences between the SalesSense assessment tests and other offerings is the use of transparent statements that are not reliant on psychometric evaluation. Support for 'do it yourself' review allows participants to test themselves and a wide range of professionals to provide validation services.
Effective sales testing has many applications including personal growth, career management, solving performance problems, designing training, and staff retention.
Compared with the potential for bottom line contribution, the cost sales tests is negligible.
"He who knows others is wise. He who knows himself is enlightened." So wrote Lao Tzu.
To sell more, increase the value you offer. To increase your value, develop your strengths. It's usually a lot more fun to become extraordinarily good at things that you already have a talent for.
Article by Clive Miller
If you are interested in using a sales test for evaluating skills, knowledge, habits, and practices, we can help. Telephone +44 (0)1392 851500 for more information. We will be pleased to learn about your needs or talk through some options. Send email to custserv@salessense.co.uk for a prompt reply or use the contact form here.