Long leavers and methods for selling more.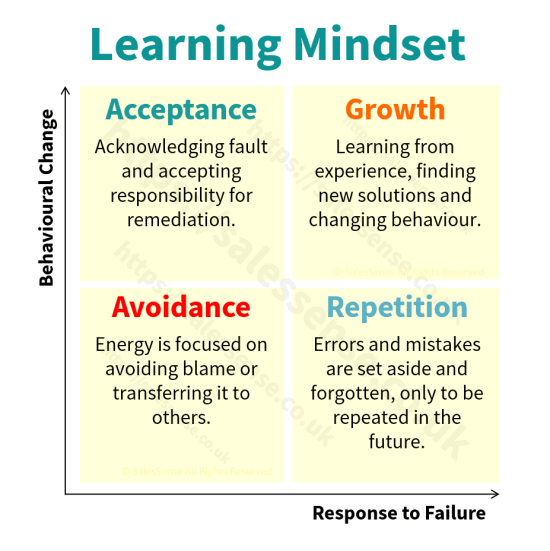 There are four long leavers that people can use for selling more. They are leadership, management, sales competence, and sales enablement.
Described here are some of the methods and tools that we have used to help customers and clients pull the long leavers.
Leadership
The longest leaver and the one that can exert the greatest force is leadership.
Vast forests have been felled to record all that has been written on leadership yet the ability is as difficult to master as any challenge you can imagine.
There are endless leadership philosophies, principles, and ideas. Like everyone else, we have our own flavour. It doesn't matter much, which one you choose. They are all effective to a lesser or greater extent, according to the rigour with which a leader adheres to them.
Try a few. Try ours. Pick one and stick with it.
Get a leadership coach to help you stay the course, to stick with it until you embody its principles and follow them until your responses are automatic; follow them until you can be true to them in all situations; follow them regardless of the fear; follow them and become the leader you need to be.
Arrange a trial leadership coaching session.
Management
Management has much more to do with process than it does, skills. You want everything to work when the manager is not there. Otherwise, being a manager is like being in prison. For things to work when the manager is absent, there must be a process. Management is about working on the business, not in the business.
In an ideal world, everything, including a manager's interactions with team members, peers, and leaders should be governed by well-informed best practices. Such perfection is not obtainable, however, a manager's job is first, to continually work on process and governance to ensure that the business or function being managed, is accomplished without the manager's presence.
In addition, inconsistencies, ambiguities, miss-alignments, and disagreements will continually emerge so a manager must stand ready to fix them.
What are your management strengths and weaknesses?
Try our free sales management practices assessment.
Takes any module or subset of modules from our sales management training course.
Arrange a trial management coaching session.
Sales Competence
Many sales training courses are excellent and do a very good job of systemising the process of selling, yet this is not enough to achieve universal excellence.
There are many ways to sell successfully and the ideal way can be very different for each person. 
No sales environment is entirely the same as any other so there is no such thing as the perfect sales training unless it is adapted for both the environment and the person.
A good starting point is to define a sales competence model specifically for each selling environment. A sales competence model defines the required knowledge, skills, and habits that lead to success.
Combining a well-tuned sales competence model with co-created sales training that involves participants in the training design and delivery process, yields the greatest improvements.
Sales Enablement
Everyone is fully occupied by day-to-day deadlines and commitments and it is difficult to realign resources to work on the business of selling more instead of in it.
Projects that are often sidelined include:
Developing better answers to the top six customer questions.
Collecting video testimonials from customers.
Writing new case studies about customers succeeding with what is sold.
Developing stories for word-of-mouth communication.
Creating messages, emails, and letters for outbound campaigns.
Constructing a sales competence model.
Refining pre-qualification criteria.
Improving ideal sales prospect characterisation.
Improving buying persona characterisation. 
Creating a quantified qualification scheme.
Defining the typical stages of a customer buying process.
Defining or developing the sales process.
Designing online onboarding courses for product and sales training.
Improving sales objection turnaround solutions.
Providing in-person one-to-one and group training as required.
Selling More in Small and Medium Businesses
Larger organisations hire in-house sales enablement teams. This is rarely an affordable option for smaller businesses. Instead, have us provide just the right level of resources to maximise sales opportunities.
Sales Enablement Questionnaire
Arrange a call with Clive Miller about outsourced sales enablement. Click here.
If selling more is on your agenda and recognise an opportunity for developing leadership skills, management processes, sales competence, or sales enablement within your organisation, let's speak. It can do no harm and might get things on the right track. Telephone +44 (0)1392 851500, send an email to jimm@salessense.co.uk or use the contact form here.