Learn what you need to improve sales presentations through this presentation skills assessment.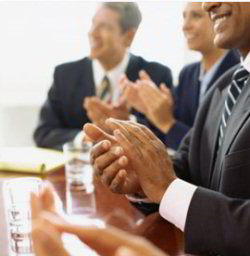 Rate your sales presentation skills against thirty statements and ten aspects of presentation competence. Use this presentation skills assessment to Identify strengths and weaknesses, opportunities and vulnerabilities.
Use the feedback to plan development actions. Enhance and leverage strengths and eliminate or account for weaknesses. Improve presentation habits and practices to increase impact, inspire action, and enhance performance.
One to One Coaching and Training Options
Book a one-to-one coaching session. Includes the assessment, training course materials and the ebook.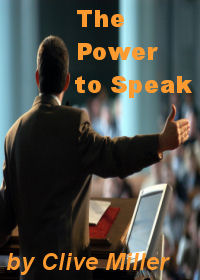 Aspects of Presentation Skills Assessed
Orator
Salesperson
Actor
Mentalist
Planner
Entertainer
Teacher
Empathiser
Expert
Assessment Applications Include:
Skills Assessment
Guidance for Individual Development
Training Needs Analysis
Recruitment and Selection
Career Development
Purchase includes:
Presentation Skills Assessment
Represented Assessment Results
The Power to Speak e-book
Career Long Support
One to One Training Option
Develop powerful speaking and communication skills through our one to one coaching option. The assessment, training course materials, and ebook are included. Take a complete sales presentation skills training course through one to one coaching sessions.
If you are looking for ways to improve presentations, this presentation skills assessment offers an effective solution. Telephone +44 (0)1392 851500 for more information. We will be pleased to learn about your needs or talk through some options. Send email to custserv@salessense.co.uk for a prompt reply or use the contact form here.