Sales and sales manager coaching increases certainty, predictability, and results.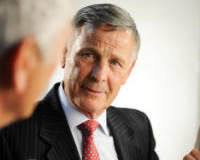 A sales manager's judgment and decision making is tested every day. It can be lonely to be where the buck stops. 
Coaching helps sales manager's expand their perspective, deal with ambiguity, and make better decisions.
Maintaining a selling organisation's effectiveness involves continuous tuning and adjustment. When you carry the responsibility for the numbers, decision making can't be easily shared.
Sales managers are expected to coach their team members yet revenue must come first. Coaching is pushed to the back behind the ever present need to focus attention on the pipeline and closing business.
Our people have faced the challenges of selling and management. They have decades or relevant sales management, consulting, training, and coaching experience.
A good coach is a listener with an outside perspective who contributes through reflection. A coach helps with perspective, vision, and certainty.
Our people have faced the challenges of selling and management. They have decades or relevant sales management, consulting, training, and coaching experience.  
While training salespeople is usually given some priority, sales manager coaching and training is widely neglected. Many businesses seem to ignore the need. There is an expectation that managers will prioritise their own learning.
Our sales manager coaching programmes make use of tools and resources from our Advanced Sales Management training course.
Coaching for sales managers contributes to an average 13% increase in performance. For most, this is at least 1000% return on the cost of a years coaching.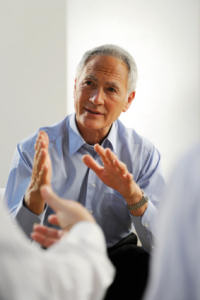 Salespeople who have a coach, increases their sales and margins. Coaching improves job satisfaction, standing, and career progression.
Use a sales coach to increase a sales managers bandwidth. Have the coach take on deal review duties.
Sales coaching is much under utilised as a performance improvement resource.
Training delivered via one-to-one sessions is the most efficient way to help salespeople learn new methods and skills. All of our training programmes can be delivered through a series of one-to-one coaching sessions.
Organisations expect their managers to do the coaching. This is in conflict with a managers main priority. Results must come first. Coaching is inevitably pushed into second place and the time available for it, squeezed.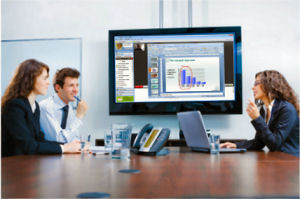 Reduce training costs while increasing relevancy and effectiveness.
Technology provides a powerful alternative to classroom training. It is not constrained by the need for minimum numbers of participants.
Small groups gathered in the same room can benefit from trainer present style workshops delivered by a remote coach or trainer. The trainer is present via video conference style virtual classroom projection.
Others can join online training sessions from any location where they can use a web enabled device. Book a session here.
If you need to improve business performance, a coach can help you succeed. Whether it is sales manager coaching, one to one sales coaching, or group sales coaching, we can help. Telephone +44 (0)1392 851500. We will be pleased to learn about your needs and talk through the options. Send e-mail to custserv@salessense.co.uk for a prompt reply or use the contact form here.