Increase sales performance with these sales communication skills training courses.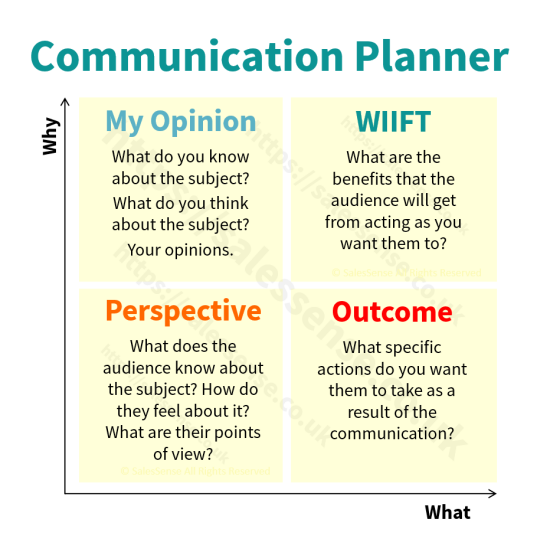 These sales communication skills training courses provide a comprehensive development programme for improving influence, negotiation, and sales presentation skills.
Become more persuasive, engender trust, improve message clarity, deliver better presentations, and negotiate better outcomes.
Advocate Persuasively
This course develops persuasive interpersonal communication skills. It is suitable for all those who need to obtain more co-operation in their work. Customer-facing staff, salespeople, managers, and other roles whose success depends on communication, benefit from this course.
The training can be delivered via a series of one-to-one coaching sessions, through online group coaching in a virtual classroom, or in a traditional classroom setting.
Follow this link for further details.
Advancing Sales Negotiations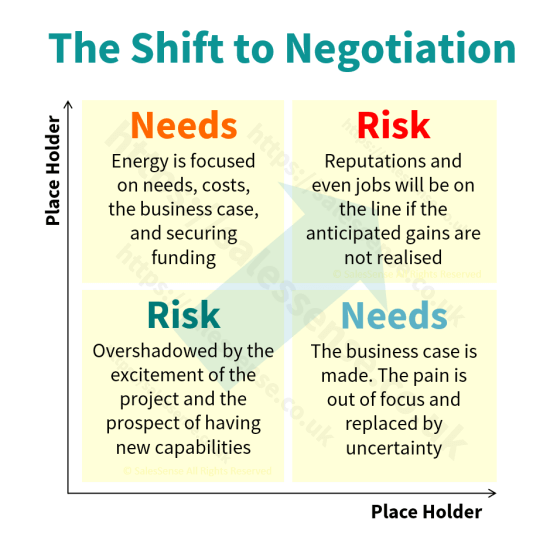 Negotiation skills training is valuable in a wide range of business situations. Teamwork and customer relationships benefit from a professional approach to all negotiation situations.
Improve preparedness, situational understanding, communication, and interpersonal skills. Participants work through a series of role plays, simulations and exercises that boost skills during the course.
Take this course through a series of one-to-one sessions, online group calls, or in a traditional classroom setting.
Follow this link for more information.
Advocate One to Many
Presentation skills training for salespeople, customer-facing staff, and anyone whose work involves standing up to speak in front of groups.
Communicate more effectively when speaking to one person or many, in private or in public. Use proven step-by-step methods to improve public speaking and presentation delivery. Participation improves planning, preparation, confidence, projection, persuasiveness, and creativity.
See the course description here.
Take our sales communication skills training through an in-house course, where we come to you, in a virtual learning environment, or through a series of one-to-one coaching sessions.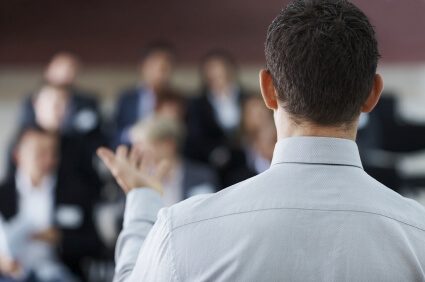 Our training methodology and application of accelerated learning principles ensure that participants are able to recall what they learn, apply it in their work, and help others do the same.
If you are looking for a sales communication skills training course or need to improve interpersonal communication, we can help. Telephone +44 (0)1392 851500. Alternatively, use the contact form here or send an e-mail to custserv@salessense.co.uk.