Restore momentum with a sales performance improvement plan for every territory and key account.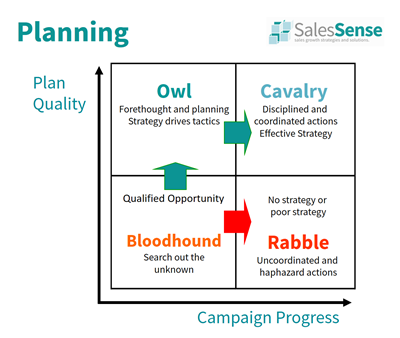 Complete the form below to obtain your copy of our sales performance improvement plan template. You could probably design one yourself but why spend time reinventing something. Use our sales target achievement plan template as a base for developing your own, or use it as it is. There is no fee.
If you ensure that every territory and key account has a current, credible sales performance improvement plan, then your sales leaders will be free to focus on more strategic projects.
Current Situation
To begin, the template invites users to record the salient facts about the current situation in the territory or account.
Performance History
Next, users add the historic sales performance of the territory or account. There is space to extrapolate future performance based on historic performance.
The Target
In this section of the template, users add their revenue and profit targets looking forward. This can reflect the formal target, a stretch target, or personal intent.
The Difference
Now the gap between the extrapolated performance and the target, is calculated and entered in the space provided.
Strategies and or Bridging the Gap
Users apply their thinking to plan ways they can increase sales to bridge the gap. This can be done in isolation however, it is usually more effective to brainstorm for answers in groups. Then the individuals managing territories or accounts can build on the best ideas to complete this section.
Tactics for Executing the Strategies
Test each strategy. For each ask, "does this strategy make it obvious what I should do?" If so, prepare a list of tactics for executing the strategy. If not, change or revise the strategy until the necessary actions are obvious.
Review Each Sales Performance Improvement Plan
Conduct plan reviews by convening a meeting with a small group of experts. This usually includes the sales manager and sales director. It might also include other sales experts from inside or outside the organisation. Reviews should be hel at least once a quarter.
Add this sales performance improvement plan template to your library now.
Complete this form to obtain your copy: